For educational institutions
Enabling your success
It is important both for the educational institution and the students that personnel can focus on the most essential tasks.
Tuudo decreases the administrative burden and frees up resources for more important things. We have received excellent customer feedback to prove that our customers are extremely happy with Tuudo.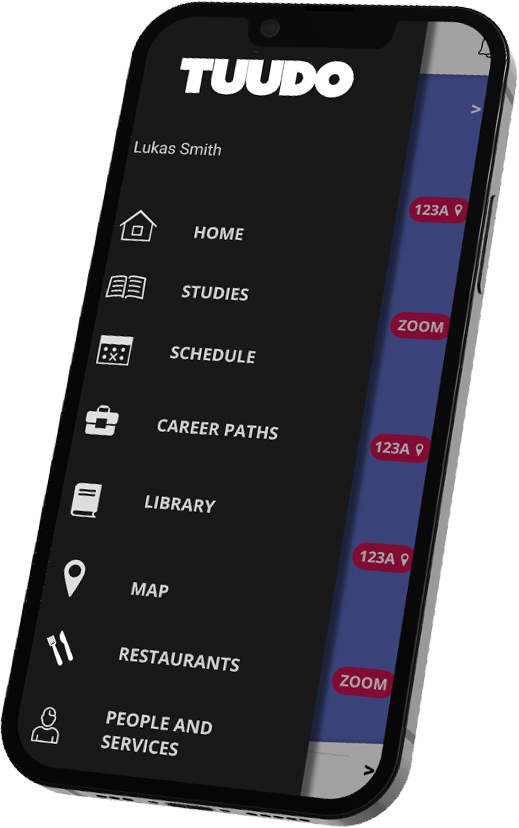 ADVANTAGES FOR
EDUCATIONAL INSTITUTIONS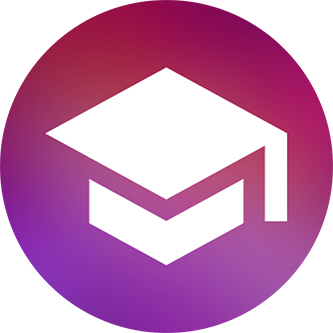 SIMPLIFYING YOUR WORK
Tuudo combines the services most often needed by students from the various information systems of an educational institution into one place. Tuudo decreases the administrative burden of educational institutions and improves communications by allowing students to easily manage everything related to their studies and student life using Tuudo.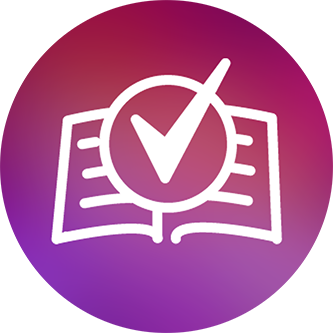 TRUE PARTNERSHIP
Nearly three quarters of all Finnish universities have chosen Tuudo as their partner, and for a good reason: our services are supplied in close cooperation with our customers. We are only a phone call away 24/7, and we are continuously developing our services. Your opinions matter to us!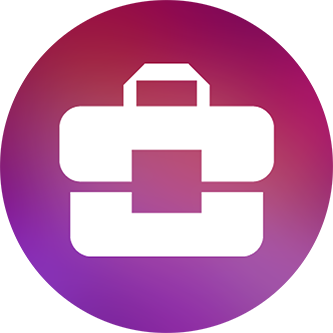 SAVING RESOURCES
Tuudo is a ready-to-use mobile service, which can be taken into use without an expensive and time-consuming development process. Tuudo is easy to deploy and cost-effective to administer. Tuudo immediately decreases administrative burden and saves time for both personnel and students alike.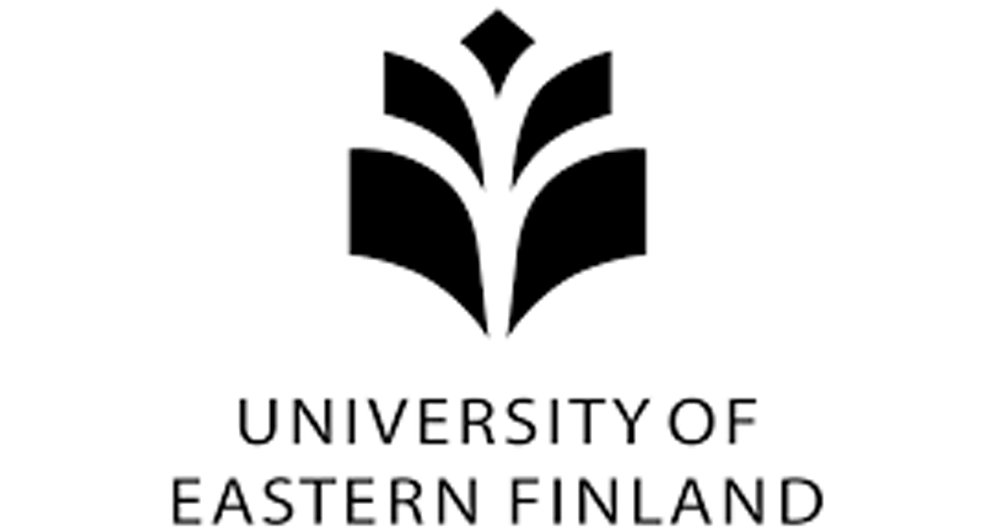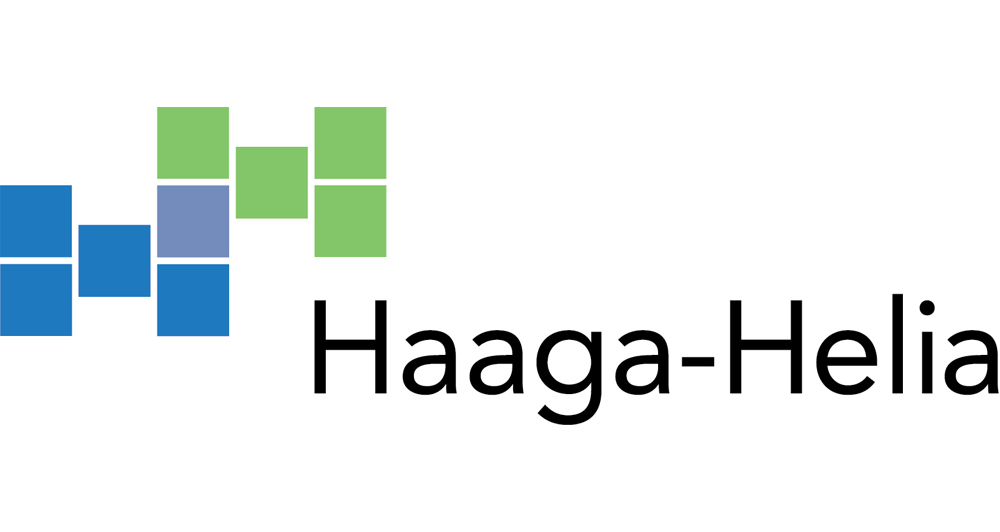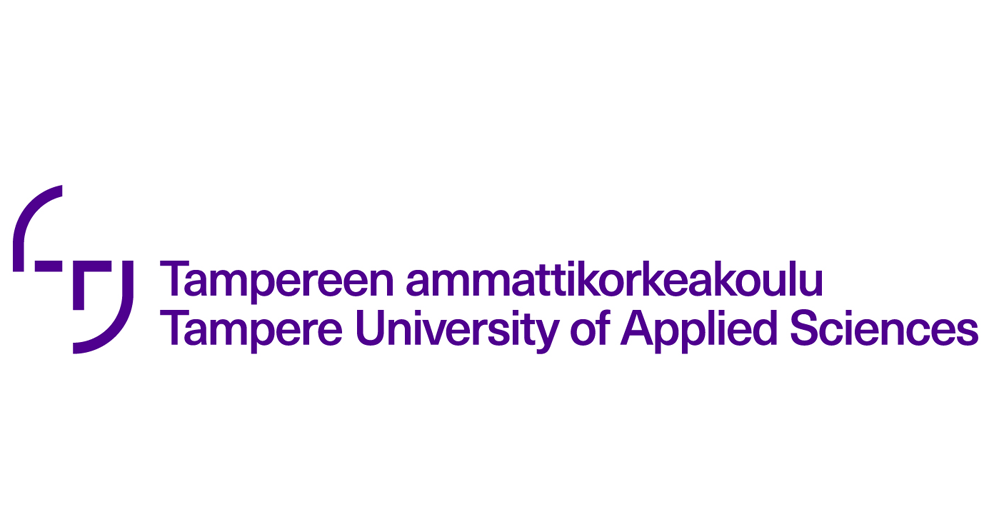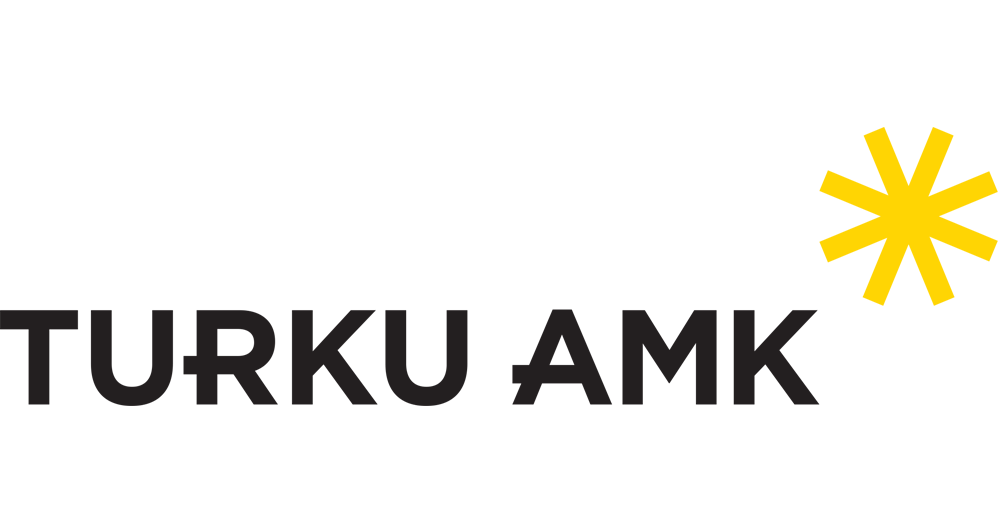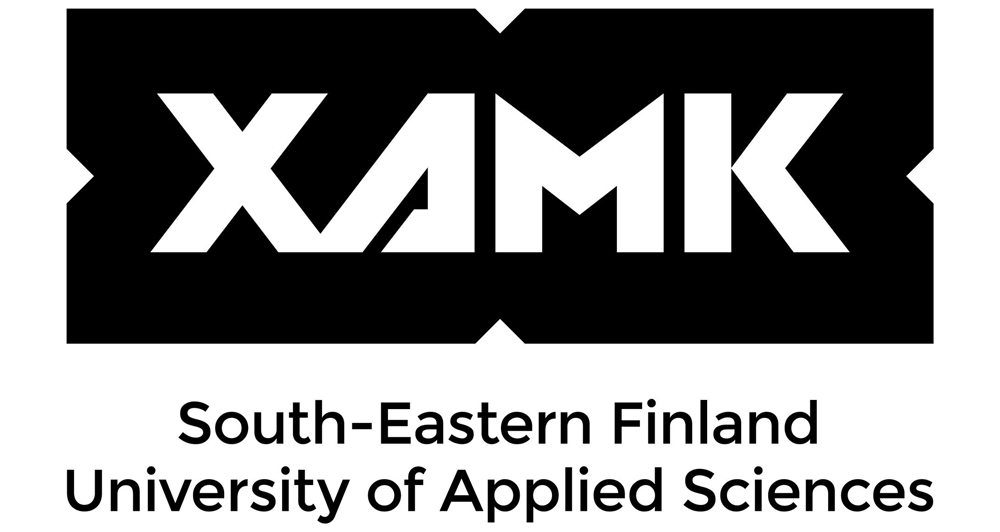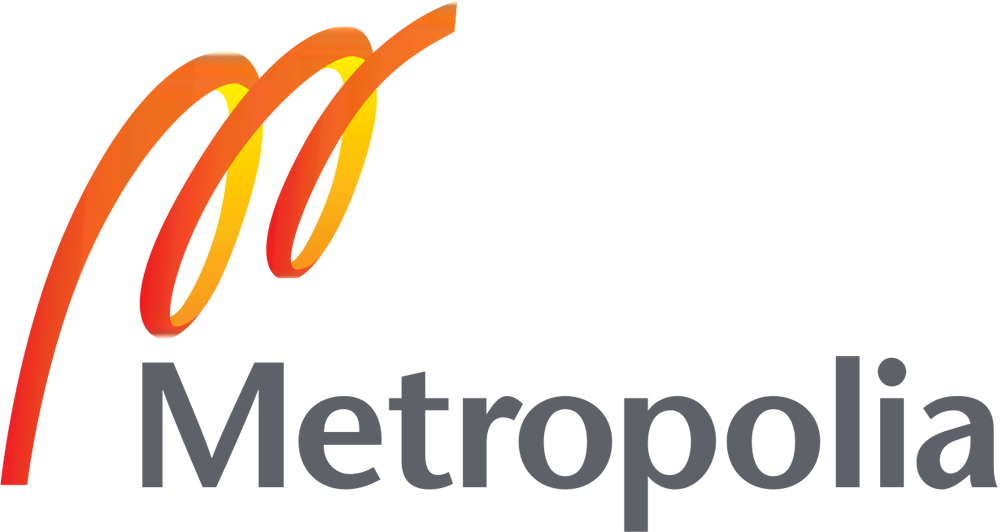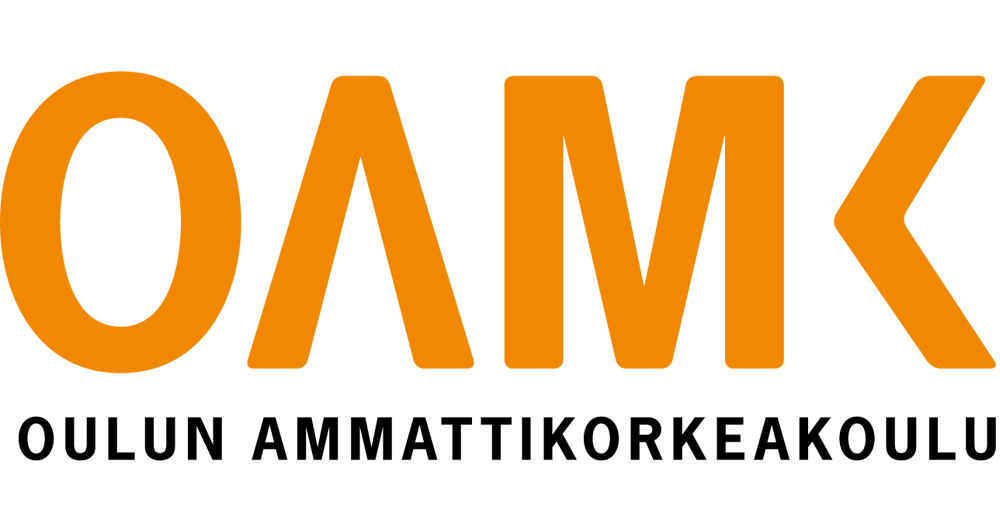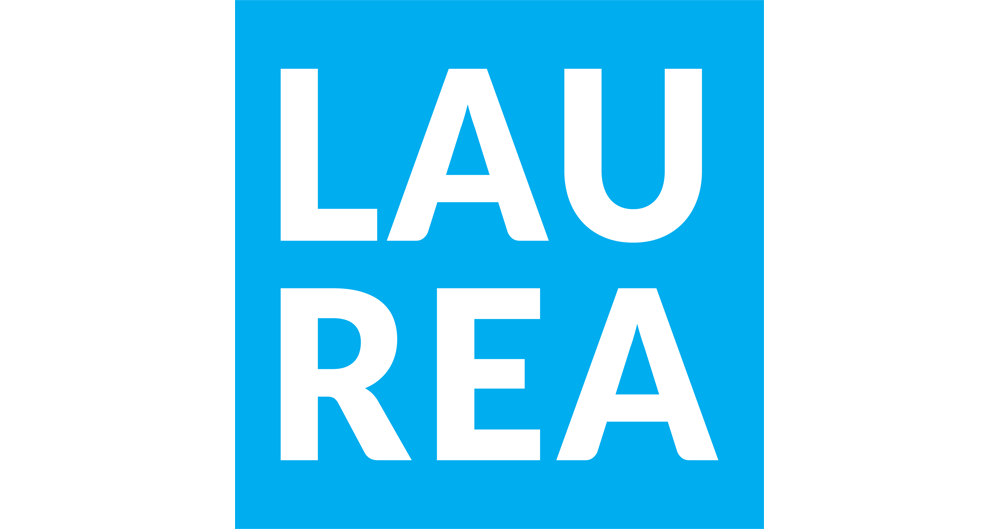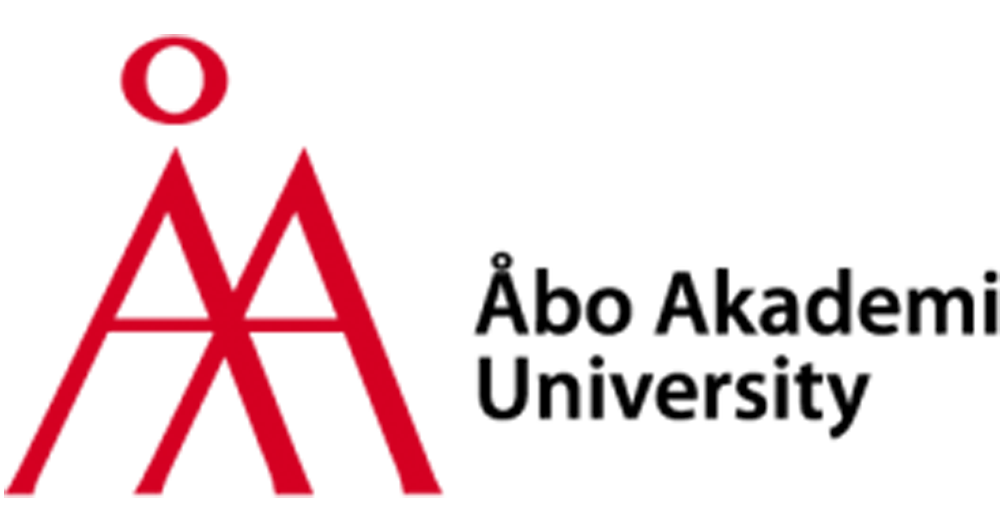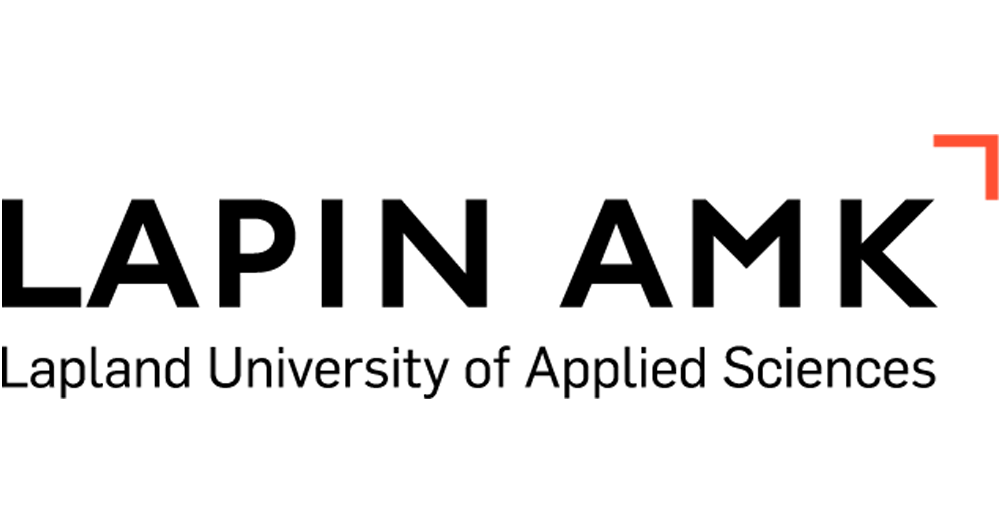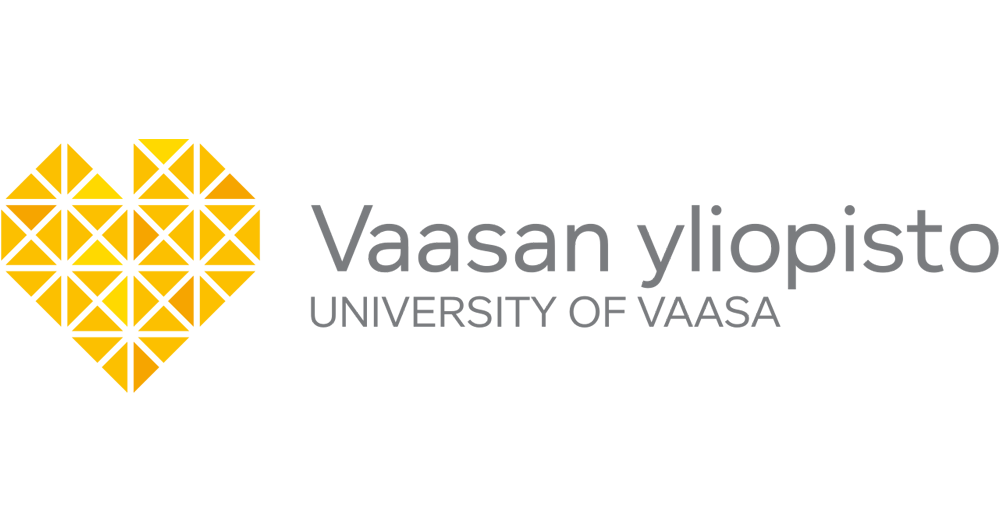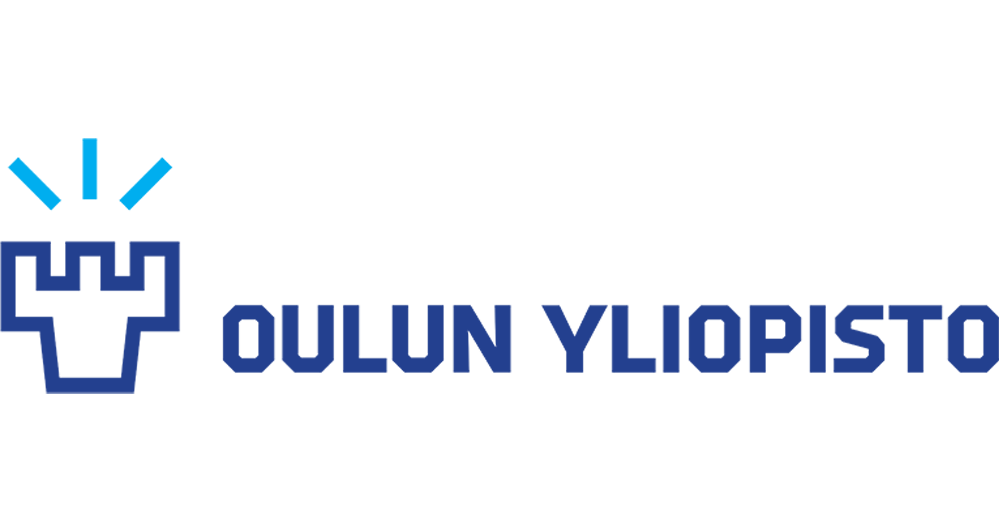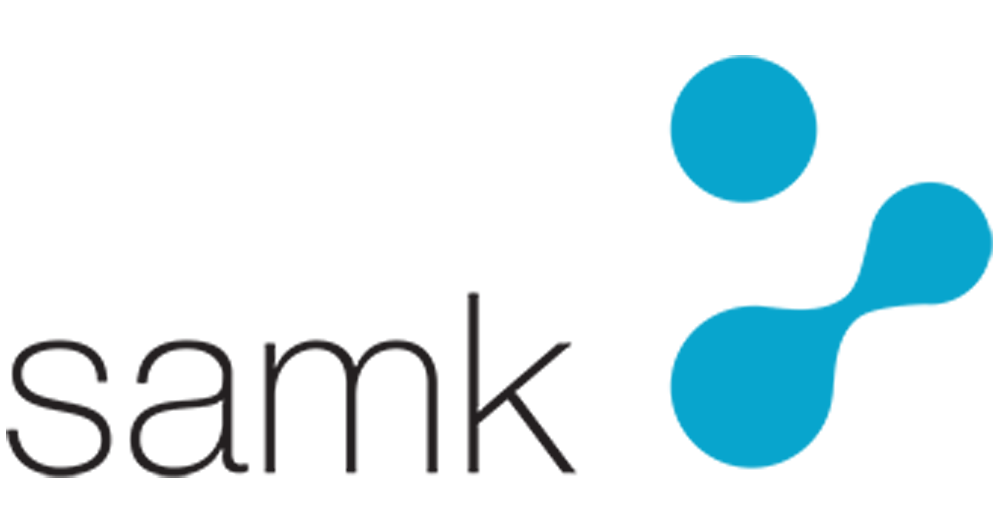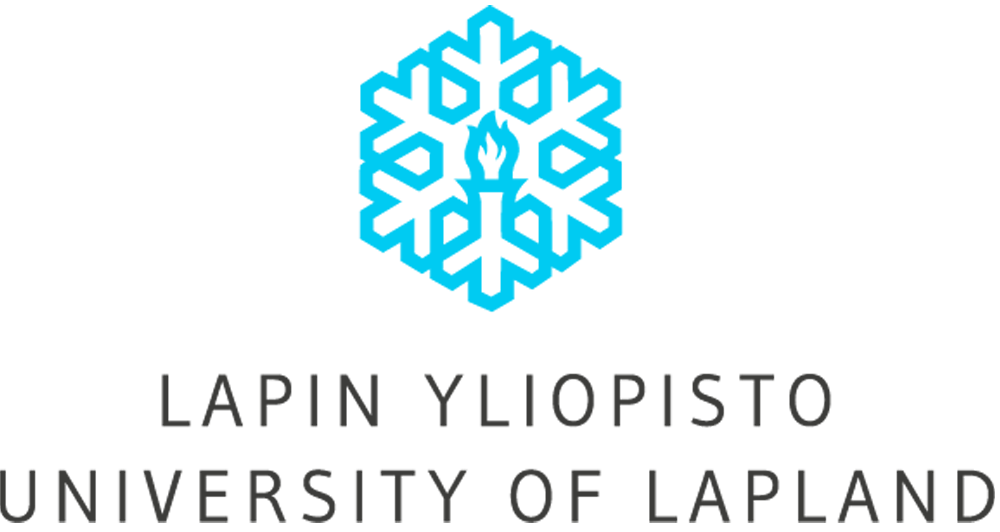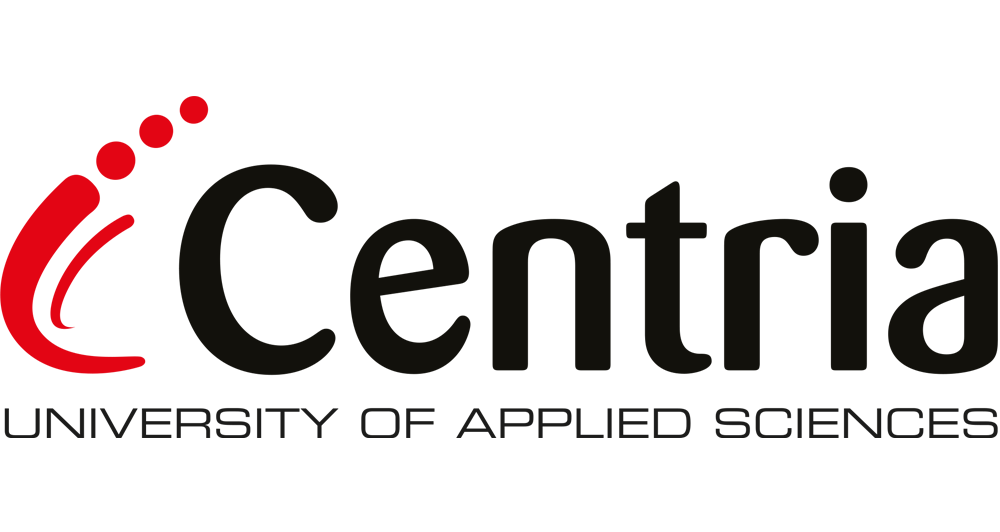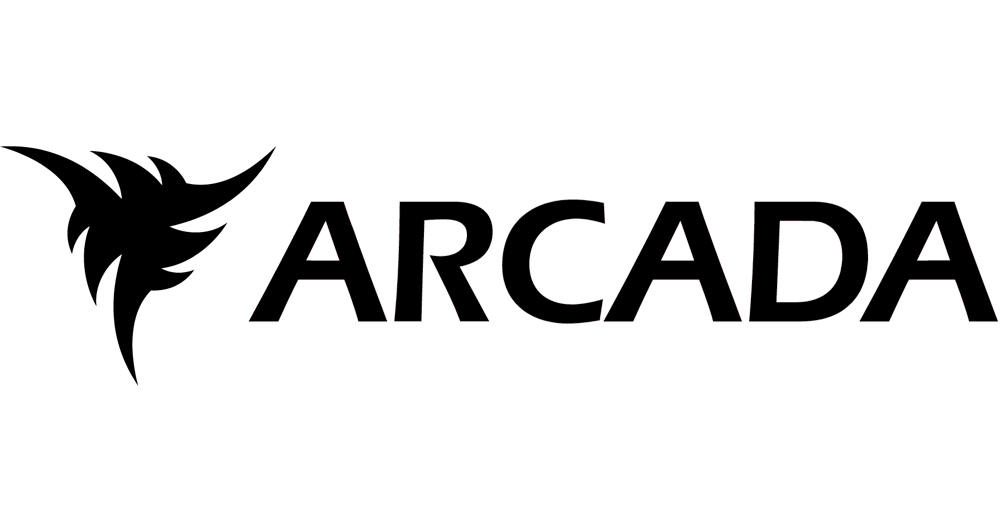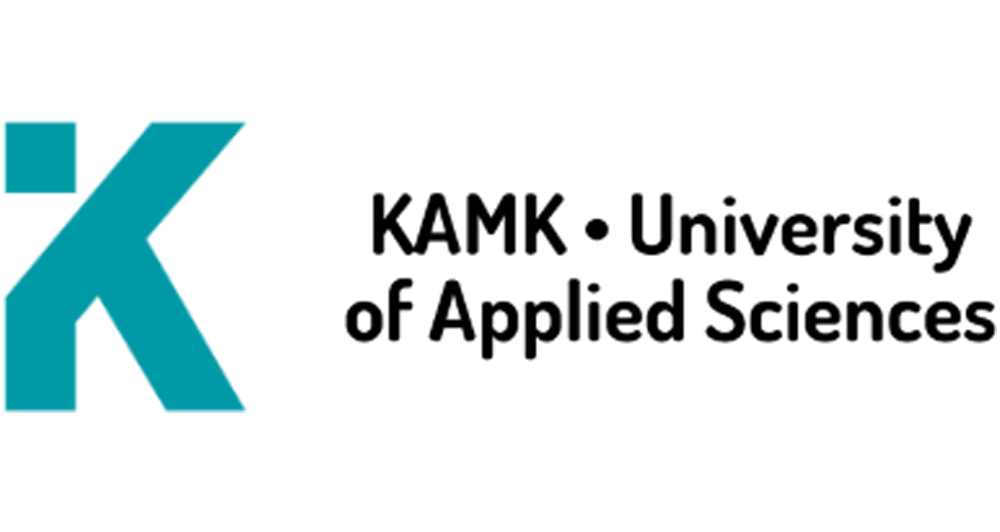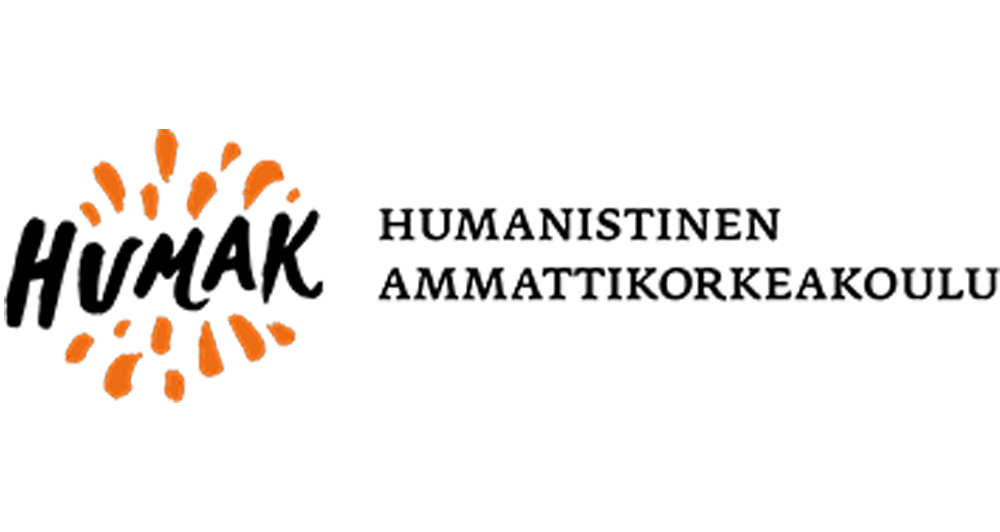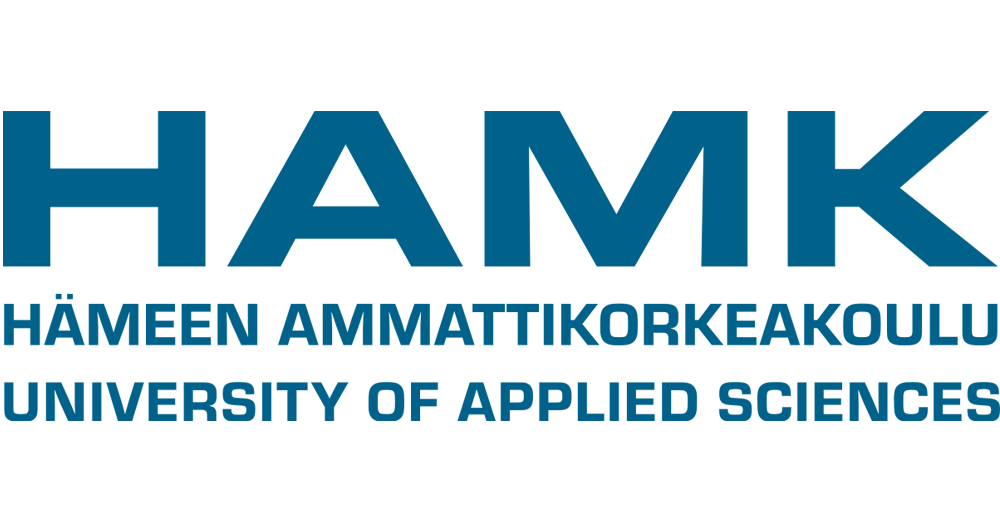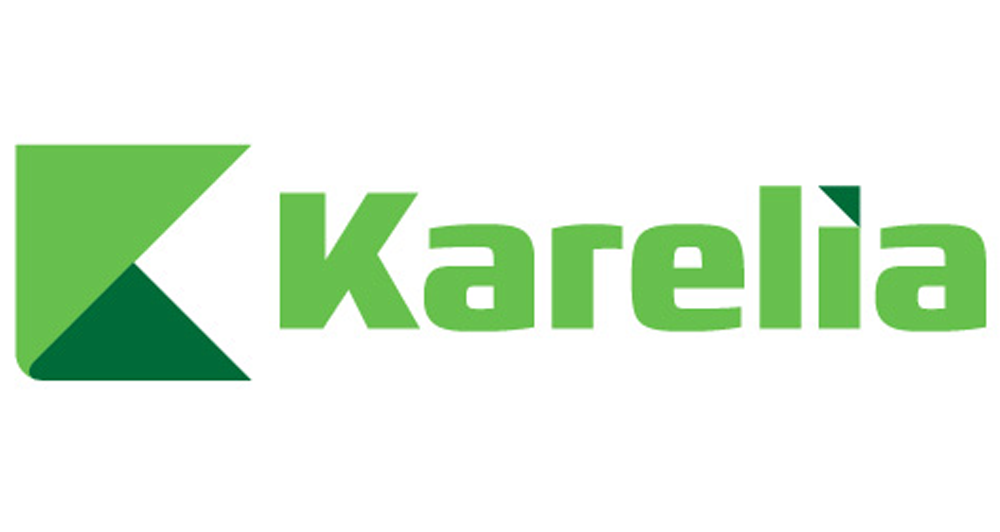 Interested?
We help you to provide your students with a service package that is extensive and helps their student life as much as possible. For this reason, we are continuously developing Tuudo's features. Your service agreement will only contain the services you need.