Contacts
Do you have any questions related to Tuudo? Would you like to know how Tuudo can simplify your everyday life? Would you like to work with us? Contact us, we are at your service!
Our email addresses are firstname.lastname@tuudo.fi.
Click here for our invoicing details.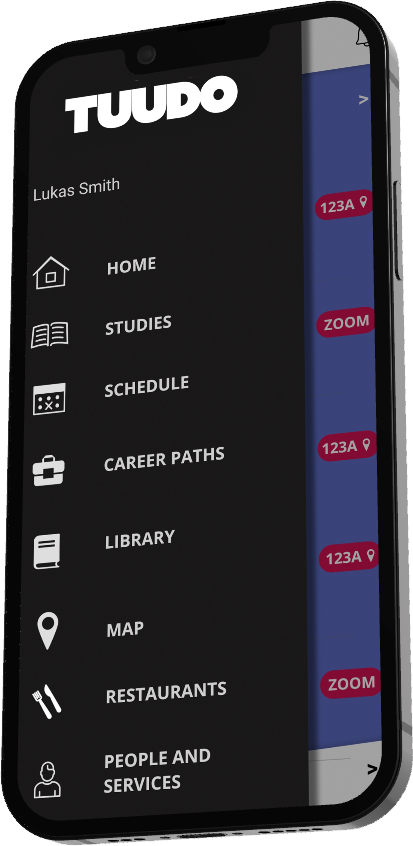 TUUDO SERVICES FOR EMPLOYERS
We help you with everything related to the recruitment of students and graduates, employer branding and user insights.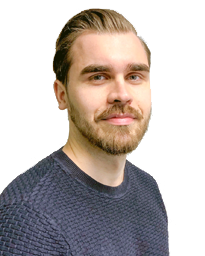 Arttu Anttila
Account Manager
Tel. 044 756 8922
Employers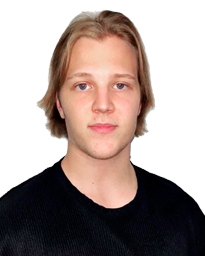 Ville Räty
Account Manager
Tel. 044 901 3999
Employers
Johanna Leinonen
Account Manager
Tel. 044 345 2357
Employers, Recruitment Fair coordinator, customer service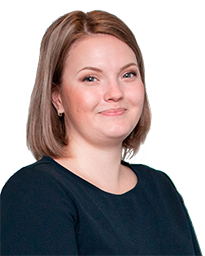 Enni Halonen
Account Manager & HR
On parental leave
Student housing, customer service, campus restaurants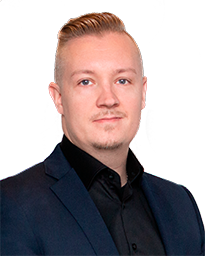 Ville Mustalahti
Business Director
Tel. 050 331 3295
Sales management, key customers, service development, invoicing
TUUDO SERVICES FOR EDUCATIONAL INSTITUTIONS
We help you to roll out Tuudo and to use it as efficiently as possible in your institution or student association.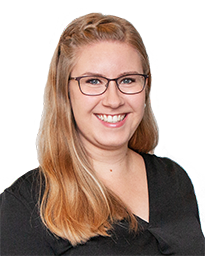 Johanna Kivimäki
Account Manager & HR
Tel. 040 703 3242
University customers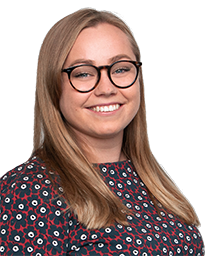 Jasmin Junnelin
Business Director & HR
Tel. 050 464 0104
Secondary-level educational institutions
Book a meeting here!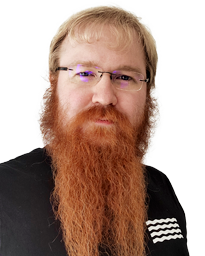 Mikko Siika-aho
Project Manager
mikko.siika-aho(a)tuudo.fi
Launch project management, service delivery
MANAGEMENT & BUSINESS DEVELOPMENT
If you cannot find a suitable person to take care of your matter from among the people above, we are happy to help: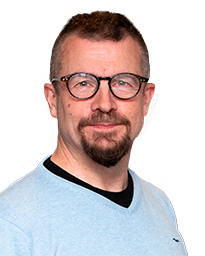 Harri Koskimäki
Managing Director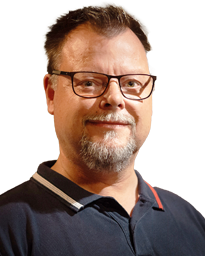 Juha Mellin
Marketing Director
Tel. 040 502 8748
Marketing Partners, New Business Models, Student Benefits, Tuudo Surveys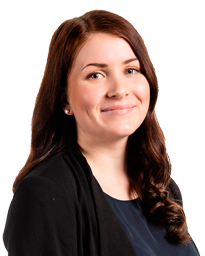 Katariina Kuki
Sales and Marketing Coordinator
Tel. 044 999 0434
Content creation, social media, student organisation collaboration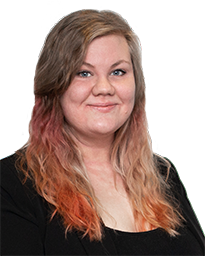 Sonja Arstio
Marketing and Communications Manager
Tel. 040 746 2657
Tuudo brand image, content and other marketing and communications matters
Need technical support?
Is Tuudo not working properly or are you troubled by some other problem? You can get the best and fastest help by sending us a message info(a)tuudo.fi or directly via the Contact us section of the Tuudo application.
TUUDO OY
Paavo Havaksen tie 5 F, 90570 Oulu | A Grid, Otakaari 5, 02150 Espoo | info(a)tuudo.fi | Business ID: 2718095-3