For students
Simplicity for your success with Tuudo
Focus on your studies. Tuudo has everything you need in one place. Download Tuudo, log in and be ready to be surprised!
You can find your schedule, studies you've completed, restaurant menus, registration for courses, current news, job opportunities and much more from Tuudo.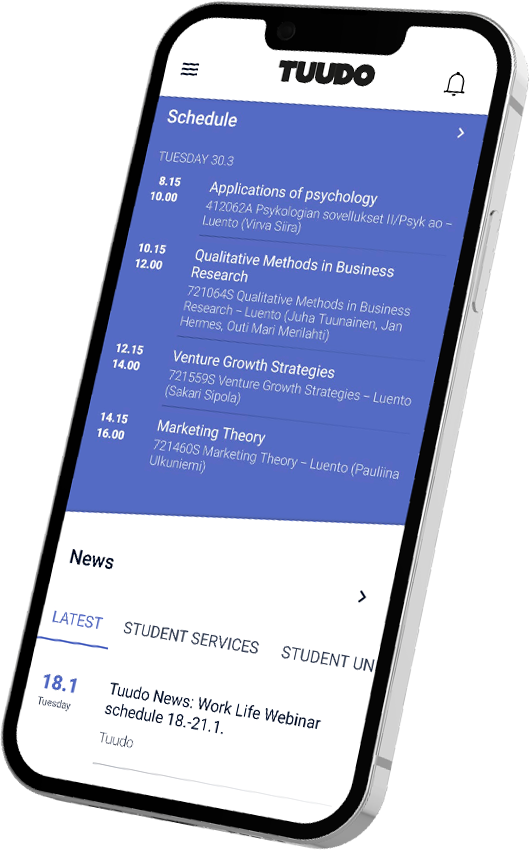 THIS IS HOW TUUDO HELPS YOU SUCCEED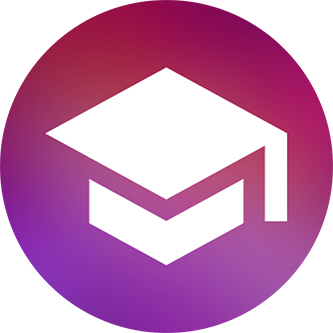 THE APP OF YOUR STUDENT LIFE
Tuudo is your schedule, the place to register for courses, credit unit calculator, news feed, campus map, restaurant menu, library card, path to your career and much more – all in one.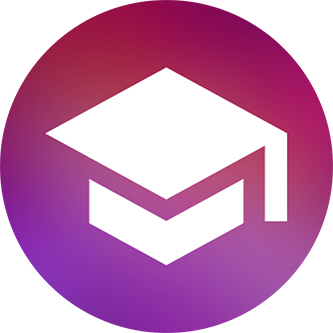 STUDENT ID
Some institutions have launched the official national student ID on Tuudo. This will give you benefits from Kela, VR and Matkahuolto. You are entitled to this ID if you are entitled to study for a bachelor's or master's degree and have enrolled for the ongoing semester.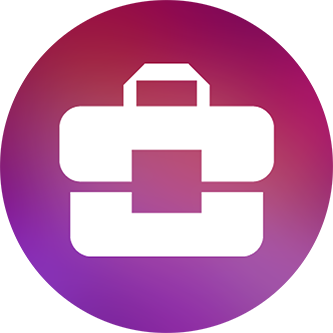 THE PATH TO YOUR CAREER
It may seem that your studies will never end, but your career is glimmering on the horizon. Tuudo offers you a wide range of jobs suitable for students and graduates all year round, from different fields and all around Finland. We also organise recruitment fairs!
How do I use Tuudo?
Download Tuudo from the app store. Tuudo is compatible with Android, HarmonyOS and iOS mobile devices. Open the app and choose your institution from the list. Use the same login data that you use for your institution's other services. Make sure you always use the latest version of the app.
What services does Tuudo offer?
You can find a number of services that support your studies on Tuudo, such as your schedule and courses completed. You will receive information on new grades, you can register for courses and exams, follow courses, navigate using campus maps, read the latest news from your institution, check the menus of various restaurants and much more!
Why use Tuudo?
Your institution offers you a wide range of student services across various channels. Tuudo offers you the services you need the most in one place. Tuudo keeps you logged in, so you can check your schedules or restaurant menus quickly and easily, for example.
How do I view my schedule?
When you log in, Tuudo automatically shows your schedule on the front page. Your timetable is generated on the basis of the courses you have registered for or you have followed on Tuudo. If you can't see your schedule, first check that you have registered for your courses.
What is the student ID on Tuudo?
The student ID on Tuudo entitles you to a wide range of services and discounts at Kela, VR and Matkahuolto, to name but a few. Only some educational institutions using Tuudo offer the student ID service for their students. If you cannot see your student ID, you institution may use other student IDs.
Can I use the ID?
Your educational institution must have launched the Tuudo student ID in order for you to use it. You must also be studying for a bachelor's or master's degree and be enrolled for the ongoing semester. Students studying at open universities and doctoral students are not entitled to the student ID. You are no longer entitled to use the ID when you graduate.