For employers
Heading for success
Today's students are the driving force of the future success of your organisation. Tuudo is the way to reach them.
Over 300 employers, labour market operators and projects already trust Tuudo to reach more than 145,000 higher education students every month.
WHY DO EMPLOYERS TRUST TUUDO?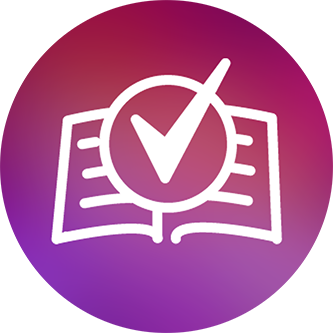 UNIQUE REACH
More than 145,000 higher education students at nearly 30 universities in all corners of Finland use Tuudo every month. The career-related content on Tuudo is viewed tens of thousands of times every month. Job advertisements are also visible on the Tuudo front page, which has as many as eight million views per month.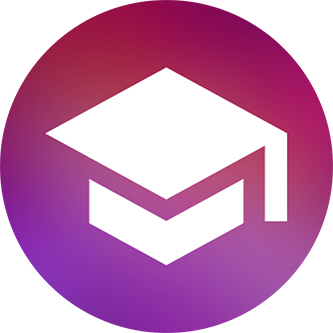 ACTIVE USERS
Tuudo's most important mission is to help students to succeed – also in their career plans. Our commitment to offer real benefits is reflected in the growing number of committed and active users. 145,000 higher education students use Tuudo every month. You no longer have to look for them elsewhere.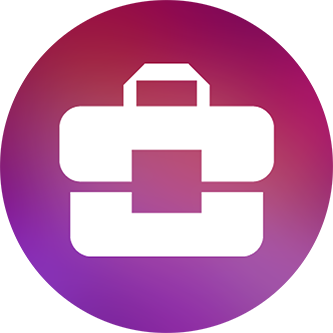 RECRUITMENT EVENTS 2023
We proved again in 2022 that a fully digitalised recruitment event works! Over 150 employers participated in the Tuudo Recruitment Fairs over the year, and their contents were swiped – similar to dating apps – over half a million times. The next fair will be held from 18th to 22nd of September, 2023. Register your company now!
What has recruitment got to do with Tuudo?
One of the most important tasks of Tuudo is to close the gap between studies and the work life. Upon request by students, we created the Tuudo Career Paths where students can find suitable work, internship and thesis opportunities all year round. Today, hundreds of companies recruit students through Tuudo.
How does Tuudo's recruitment platform work?
Tuudo's Career Paths section offers students an opportunity to browse company profiles that build up your employer brand, and to look for open jobs. Students can apply for jobs directly using their own device. Tuudo's recruitment platform is therefore no different from other digital recruitment platforms – except for its extraordinary reach.
How do I place an job advertisement on Tuudo?
Employers have two ways of being visible on Tuudo: through their employer profile and their job advertisements. The first step is to call Tuudo's employer services or send us a message using the form at the end of the page. We always want to talk through your recruitment needs with you in order to tailor the best possible visibility for your needs.
Do I have to pay to recruit using Tuudo?
Tuudo's recruitment service is not free but it is always cost-efficient. One advertisement will reach the students of 29 universities. Open job positions are also presented on the front page, which is opened eight million times per month.
What do I have to do?
We will talk you through the alternatives, and once we agree upon the right solution for your needs, we will send you a confirmation of cooperation. Then, you will receive instructions for content creation and how to send it. In order to save you time, we will publish all your content on Tuudo for you. We will also provide you with analytics on your visibility on a regular basis.
How quickly can you publish my content?
We can publish your content as quickly as within one hour. If you already have a company profile materials and a job advertisement ready, call us or send us the materials to aineistot(a)tuudo.fi. We will get back to you quickly with a quote, and after your confirmation we can publish your material immediately.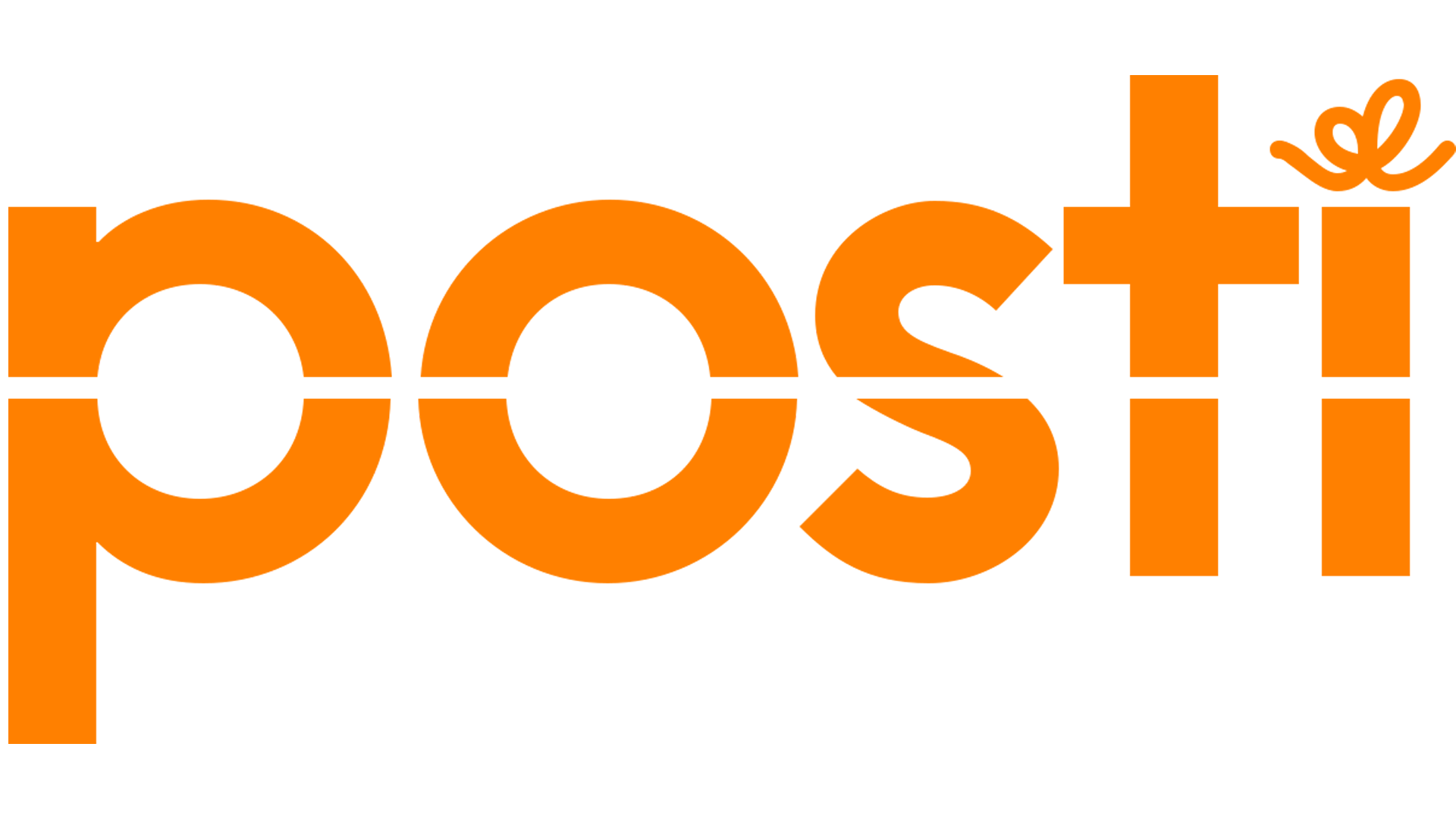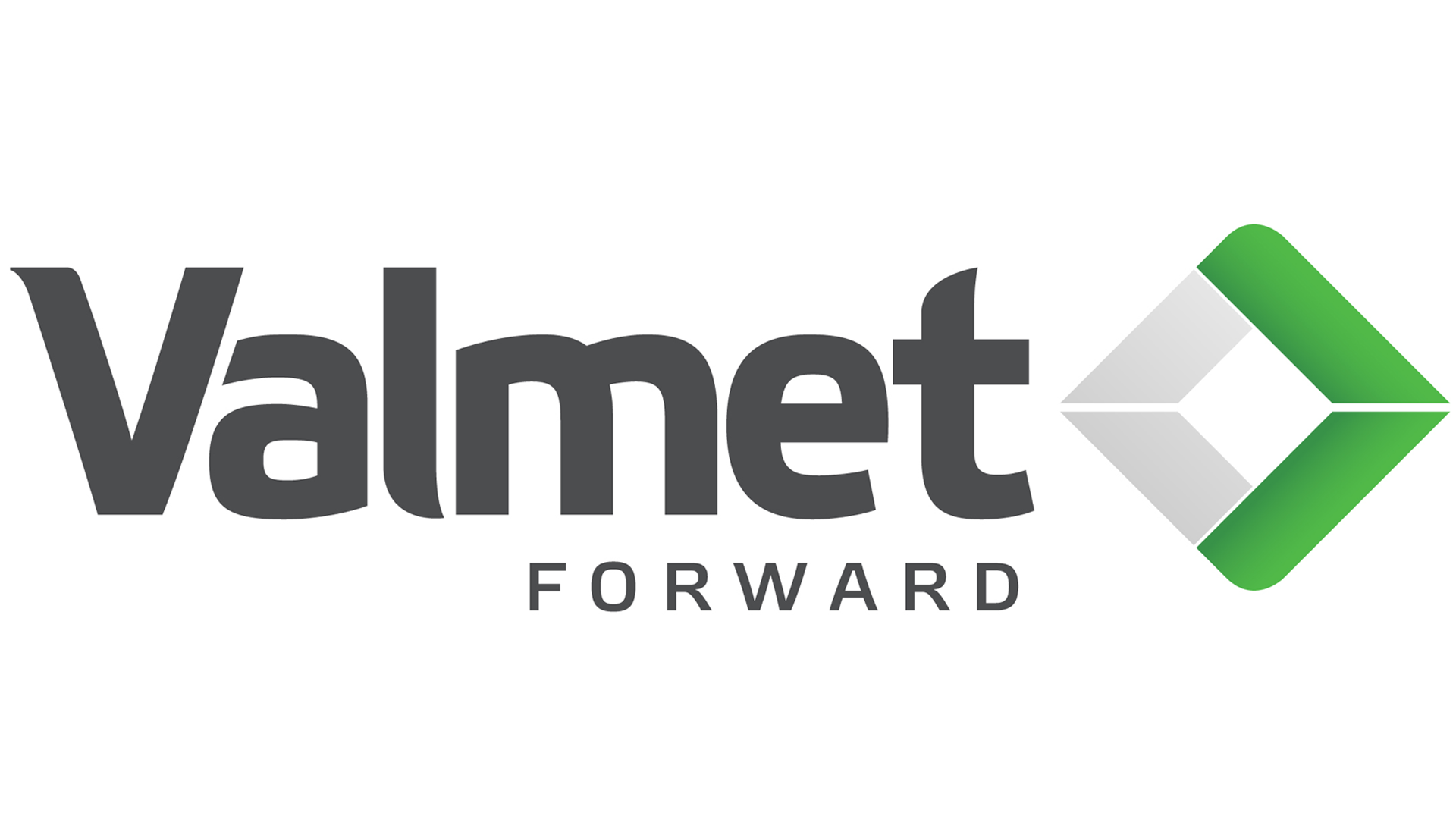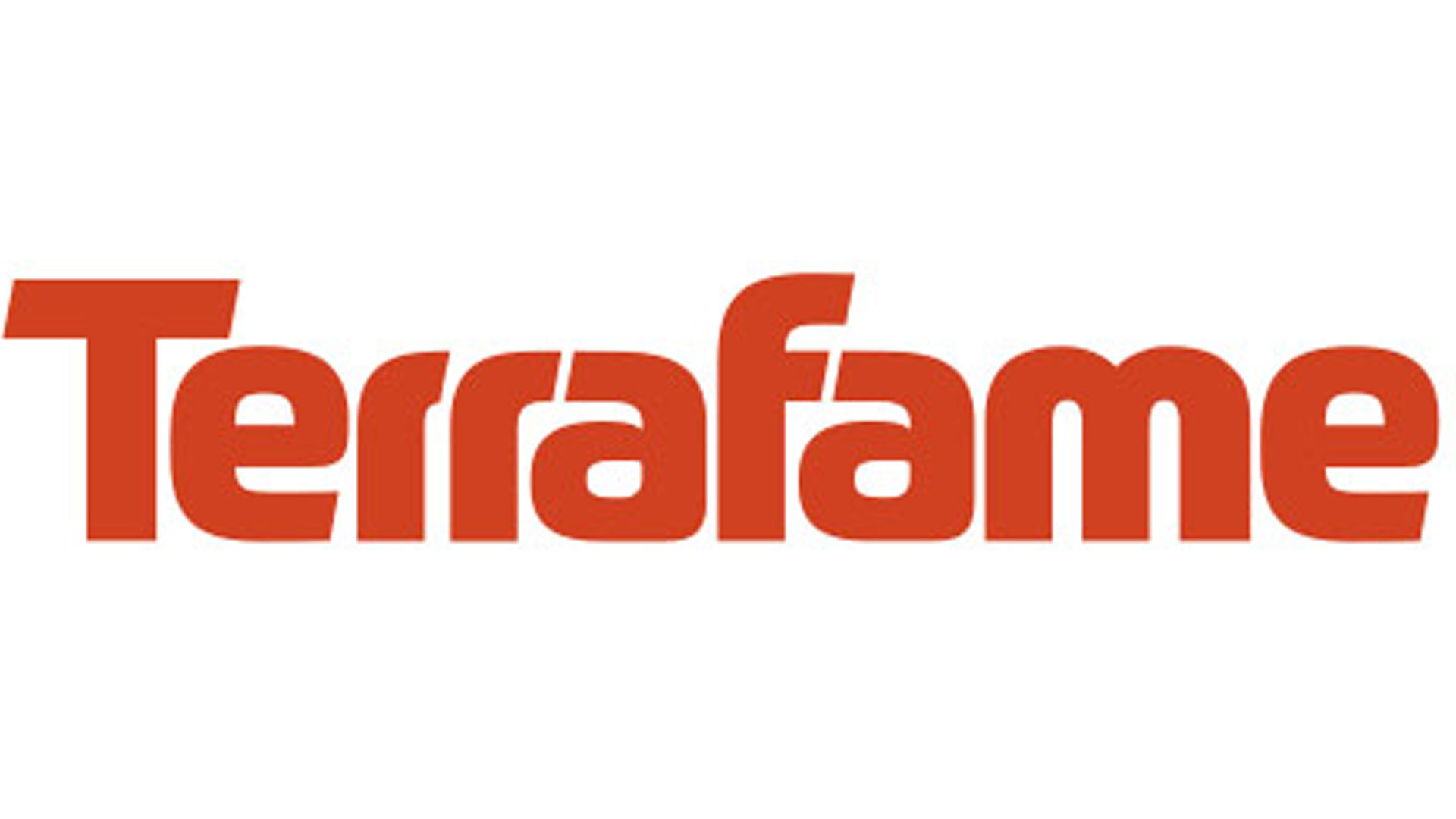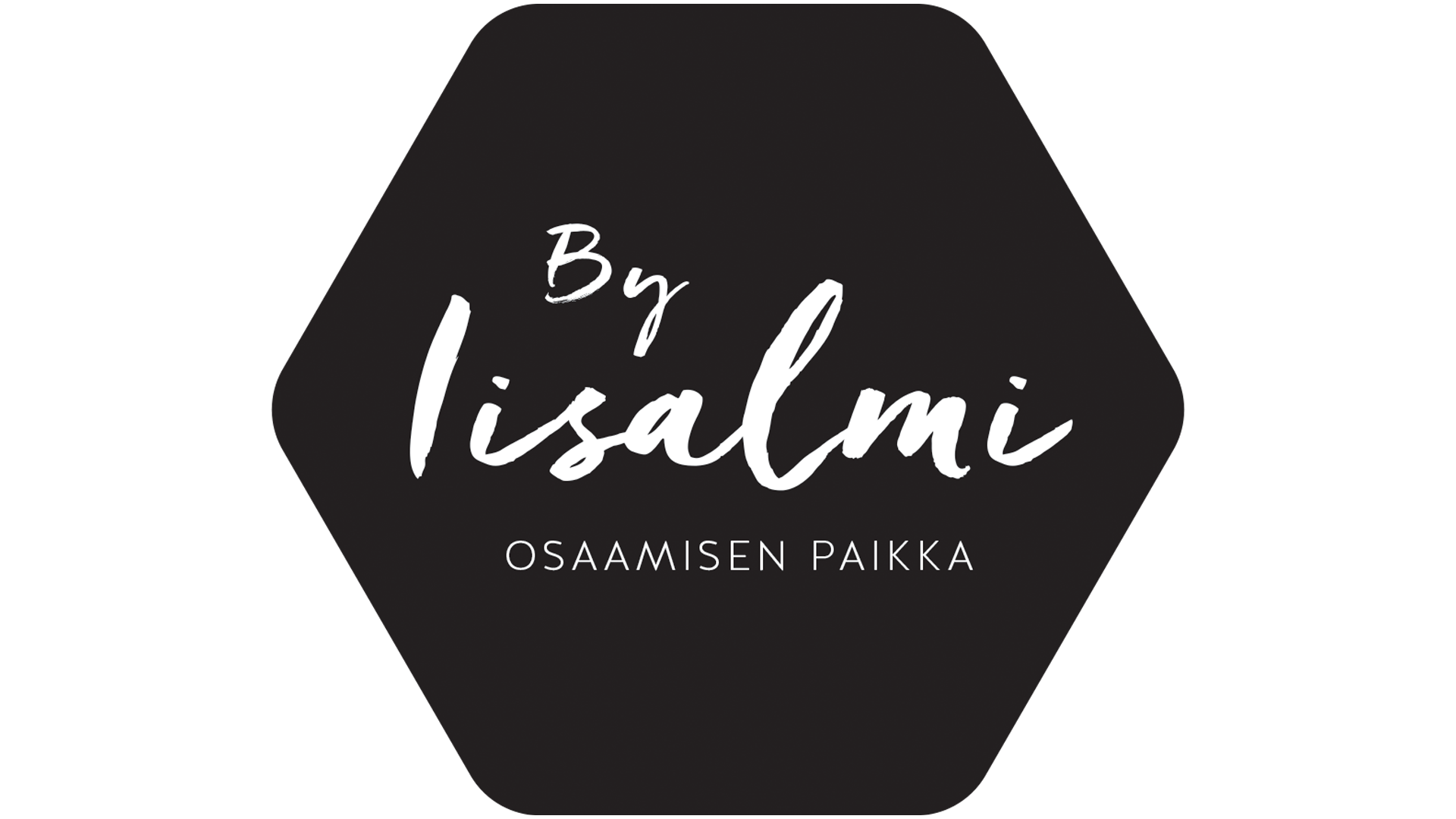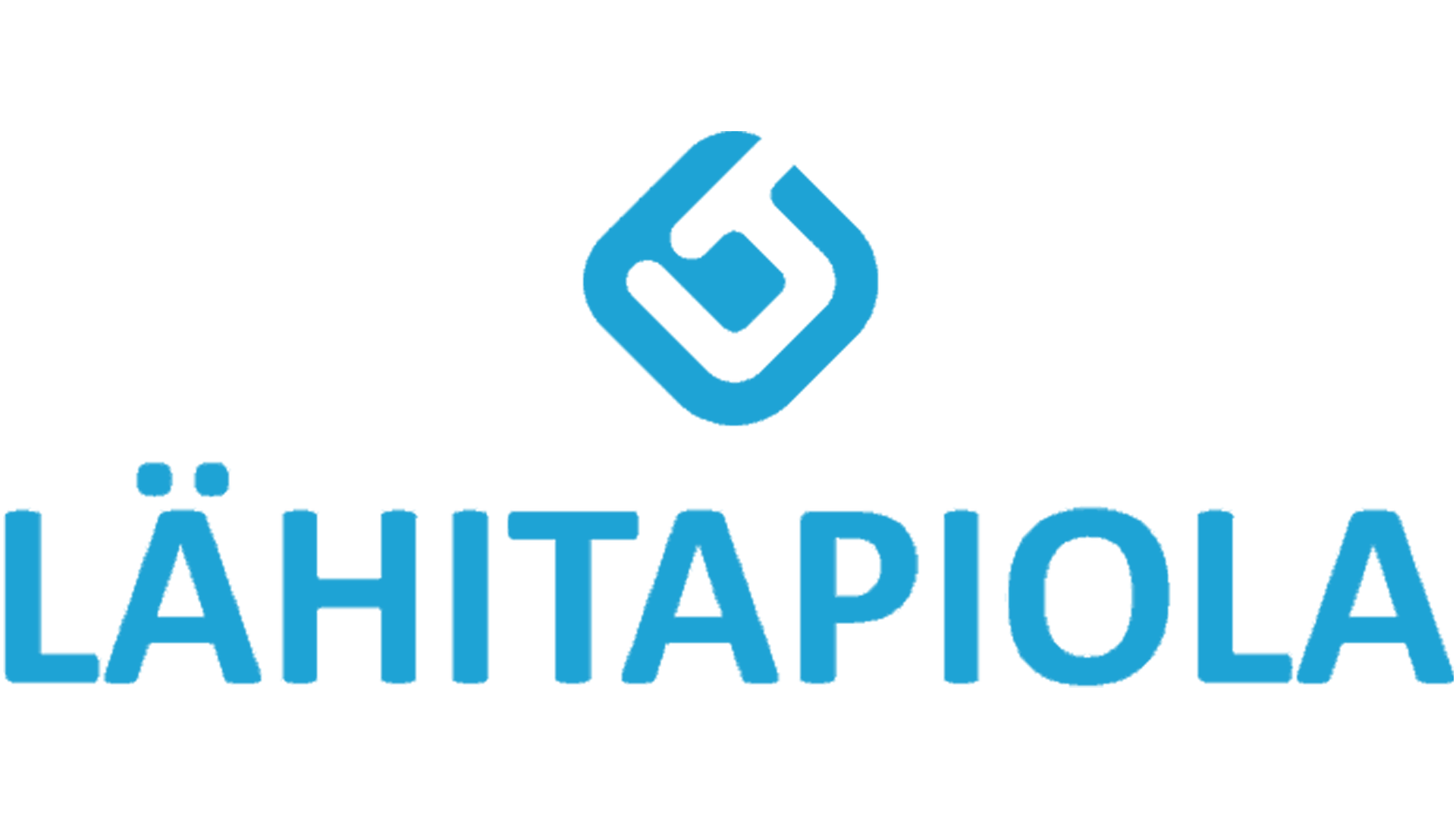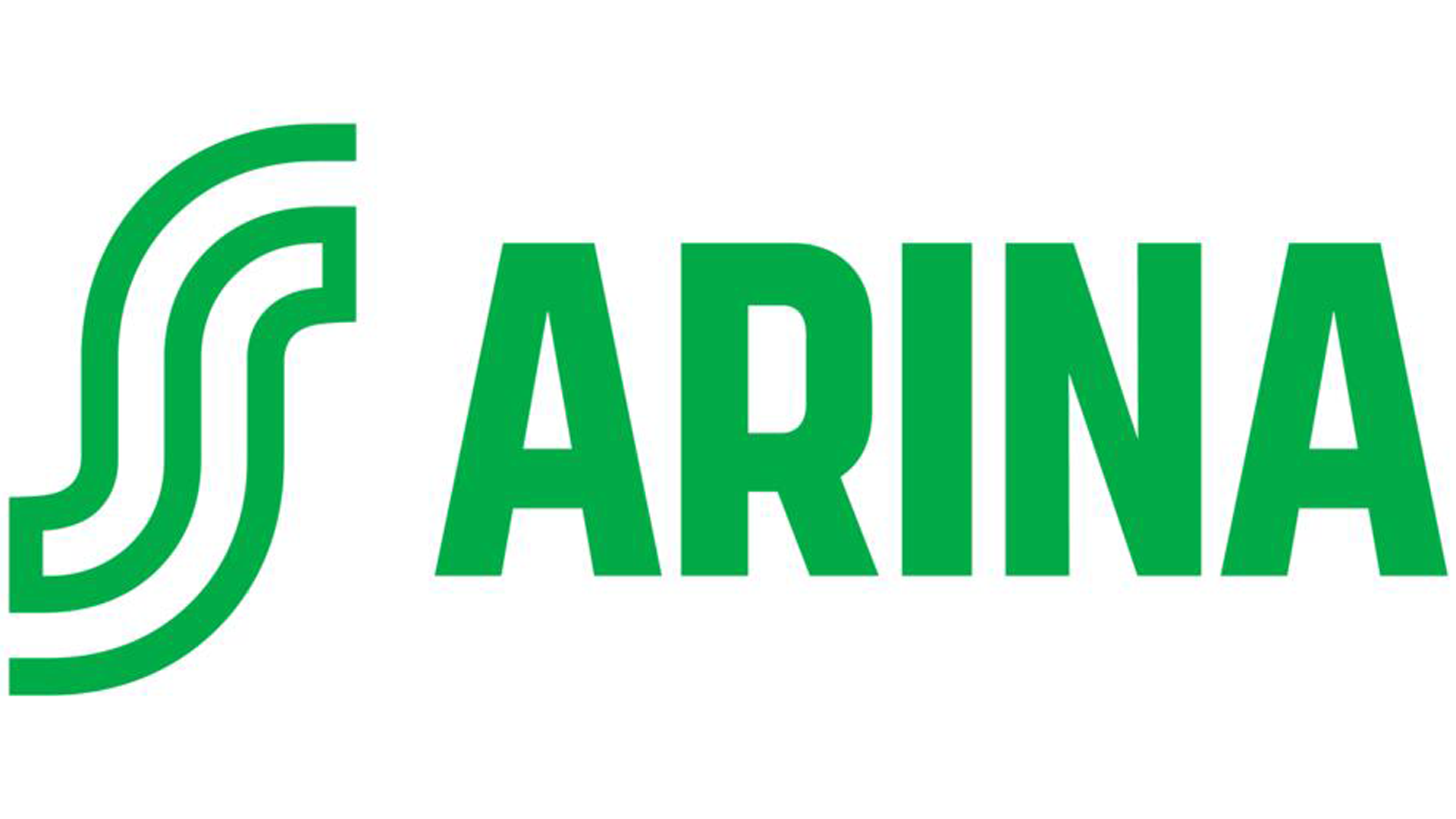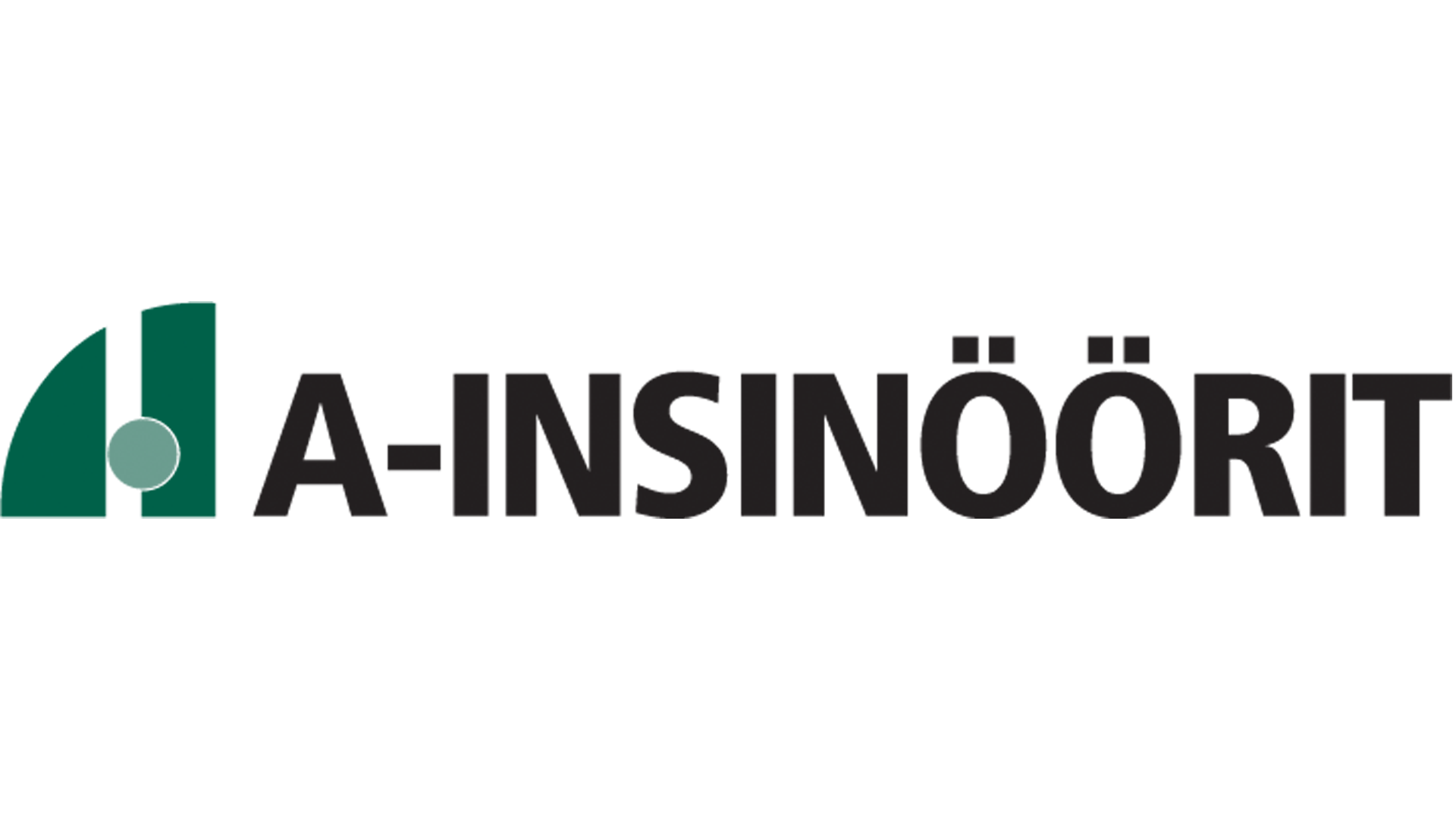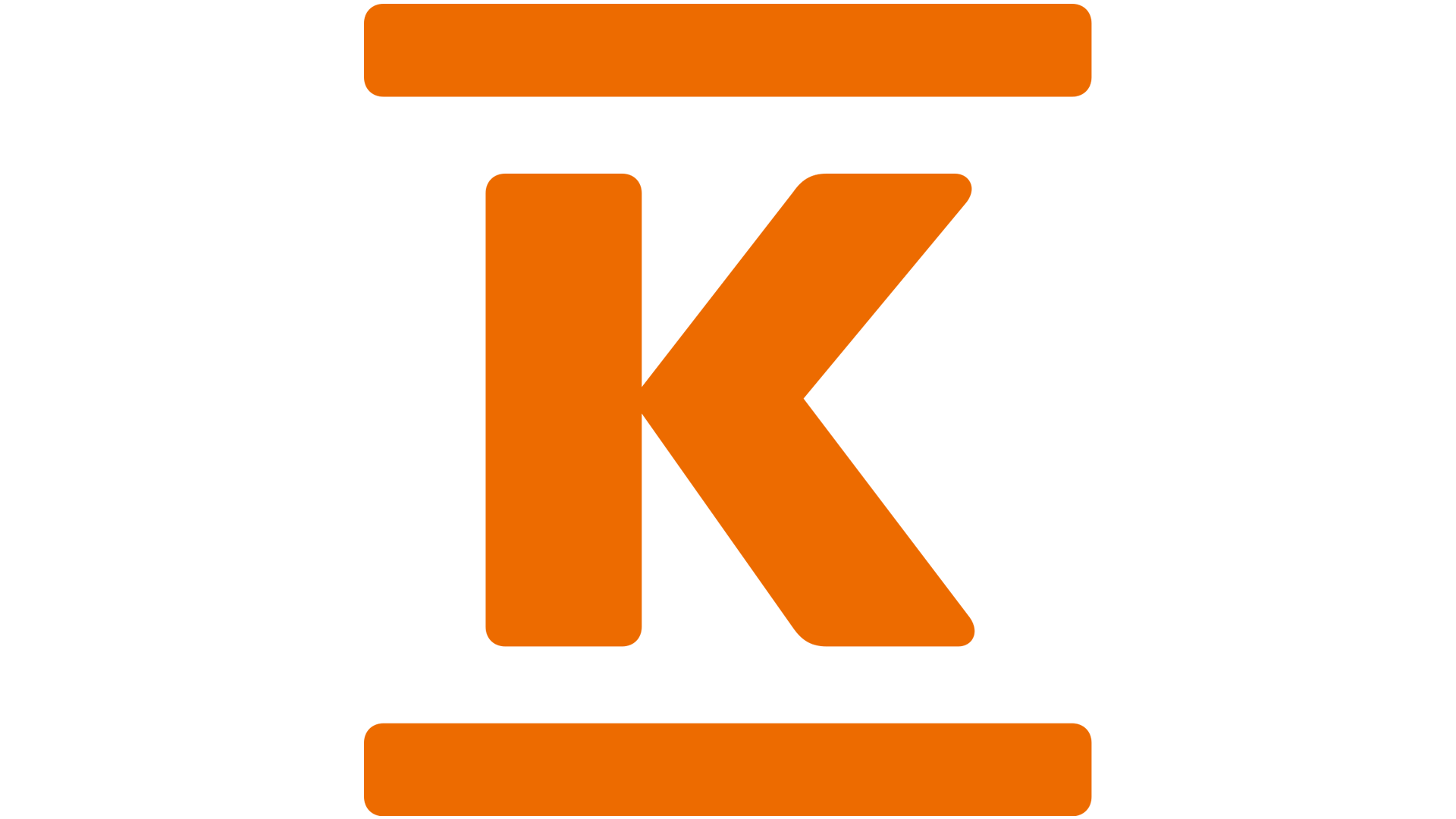 Contact us
Would you like to know more about Tuudo or cooperate with us? Contact us for more information! Fill in the form – it won't commit you to anything. We are happy to answer any questions you may have.