Recruitment Fair
The largest recruitment events in 2022
The easy and fully digital recruitment booster will be back again on the 13th to 16th of September, 2022.
The fair's theme is part-time jobs, but other career opportunities will also be available. Registration for employers is open!
Read the January 2022 fair story here.
TUUDO RECRUITMENT FAIR? WHY?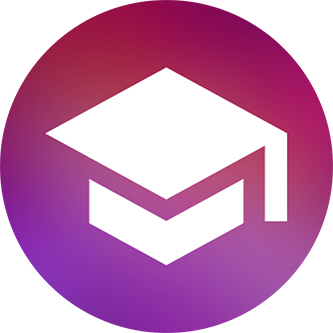 Simple for students
Students can participate in the recruitment fair using their Tuudo app wherever and whenever – even in the middle of the night, between lectures or while having lunch. Finding interesting part-time job opportunities, internships or employers has never been easier.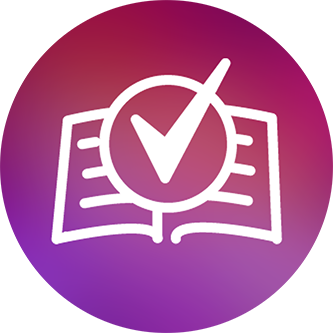 Simple for employers
The Tuudo Recruitment Fair does not require employers to invest in a physical presence or even to sit in front of the computer. We add the employers' materials to Tuudo, and students can view them whenever and wherever during the fair. Employers can also remain visible after the fair.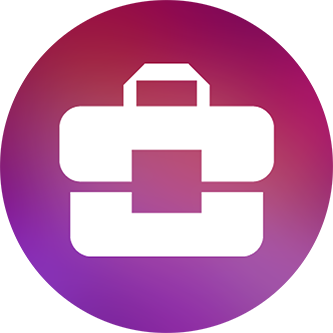 SIMPLE ALL AROUND
On Tuudo, simplicity equals versatility. Students can browse job opportunities on the basis of location, education and the type of job in the form of lists, or by swiping. Employers can share more about their job opportunities by means of webinars, chat or recruitment speed dates.
What happens at the Fair?
Tuudo Career Paths is a familiar place for students to find suitable jobs. During the Fair, Tuudo evolves into a digital fair platform where students can look for employers and open jobs that match their values and expectations. Students can swipe the opportunities offered either to the left or to the right – similar to a dating app!
Work Life Webinars in which employers present more detailed information on themselves and their job opportunities are organised during the recruitment fair. Employers can also offer students the opportunity to chat with them or carry out recruitment speed dates.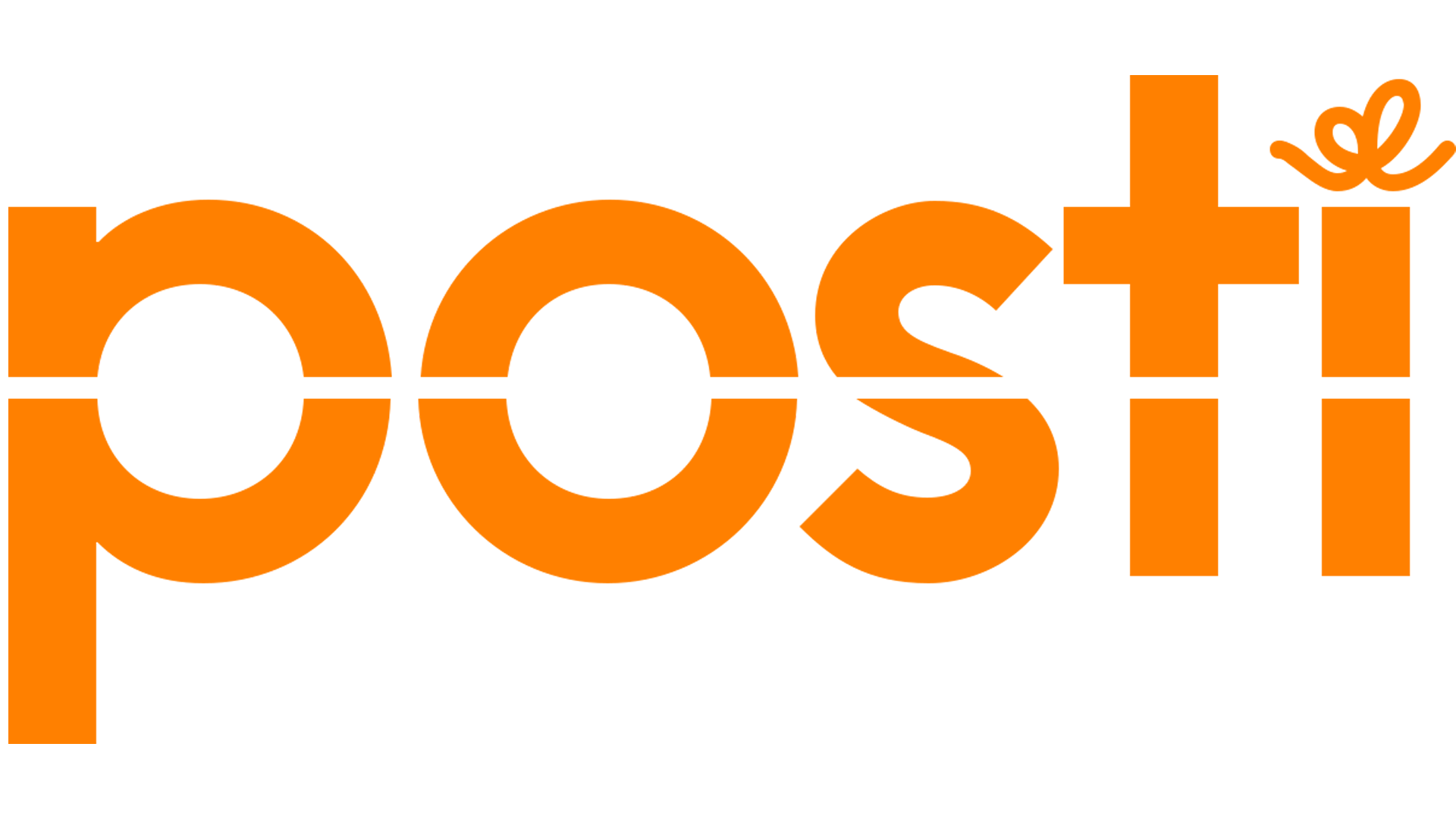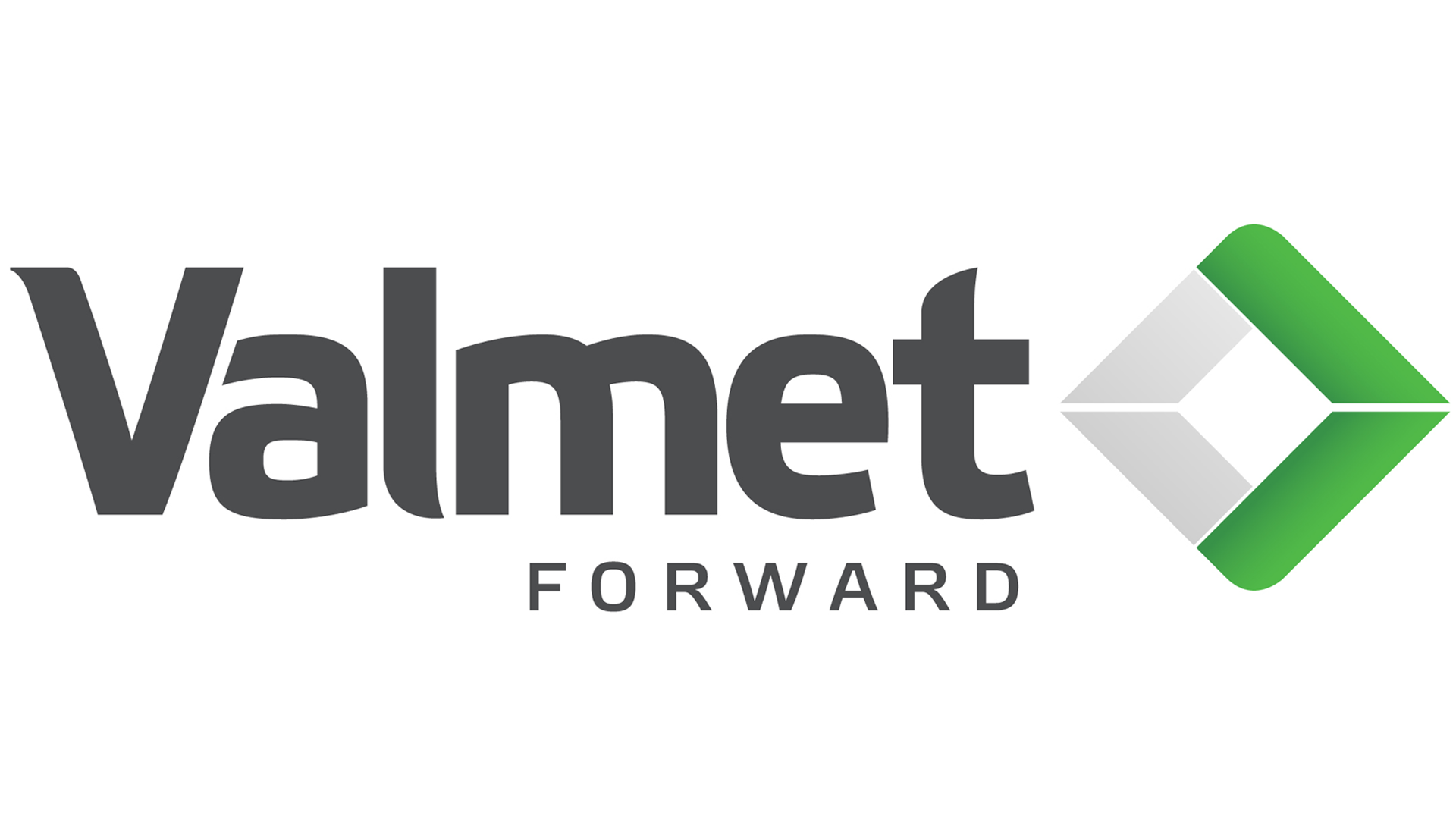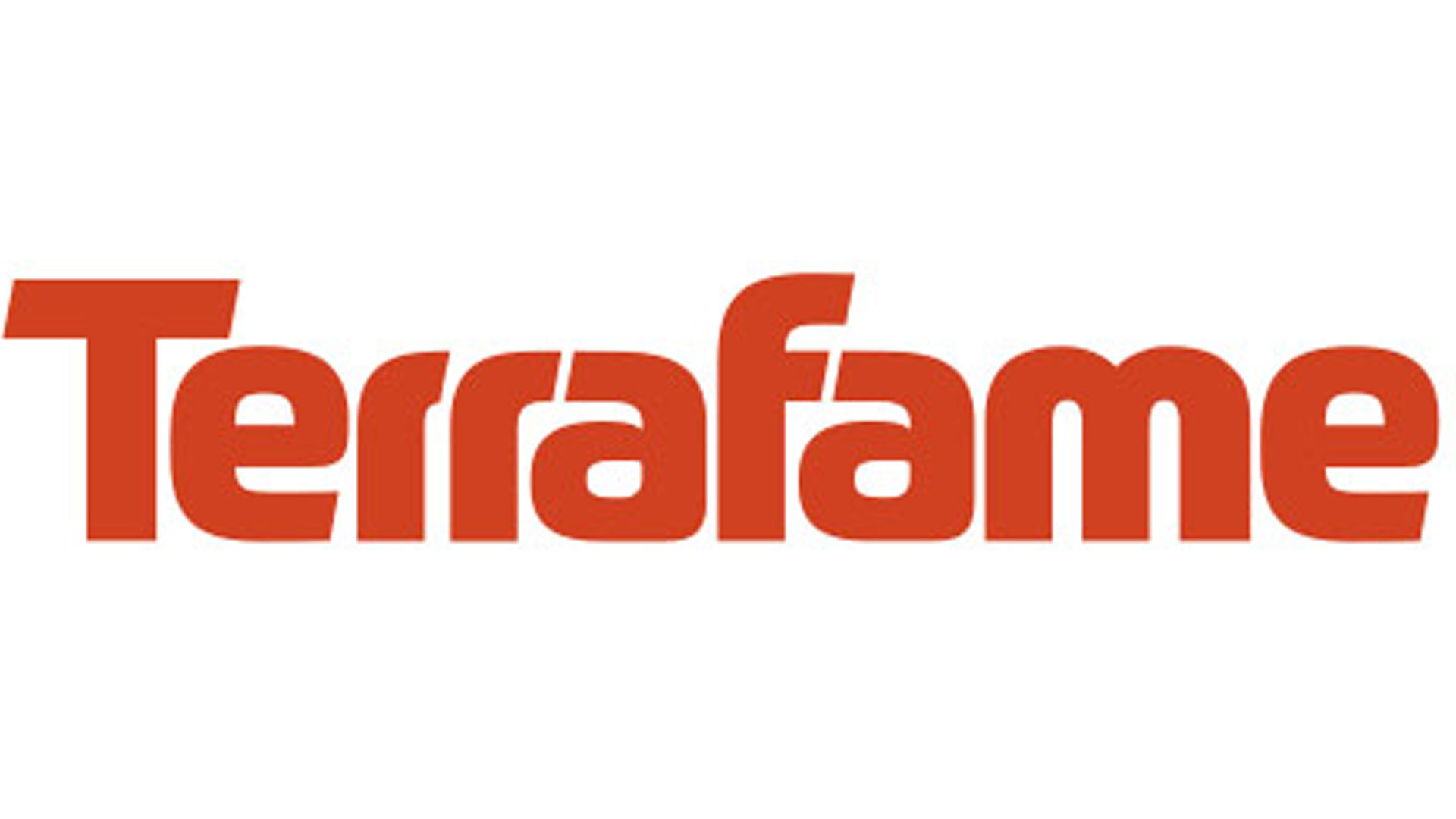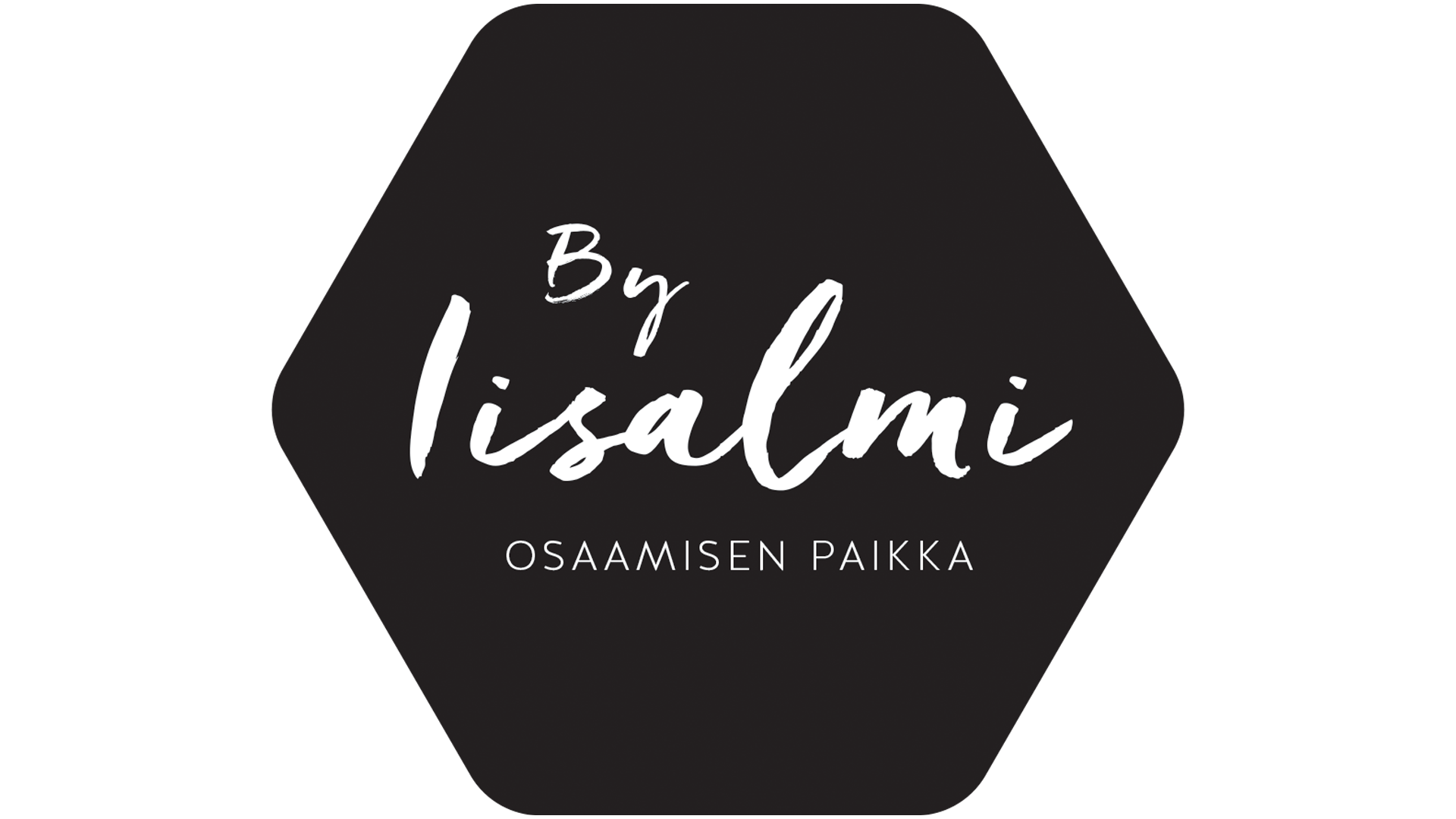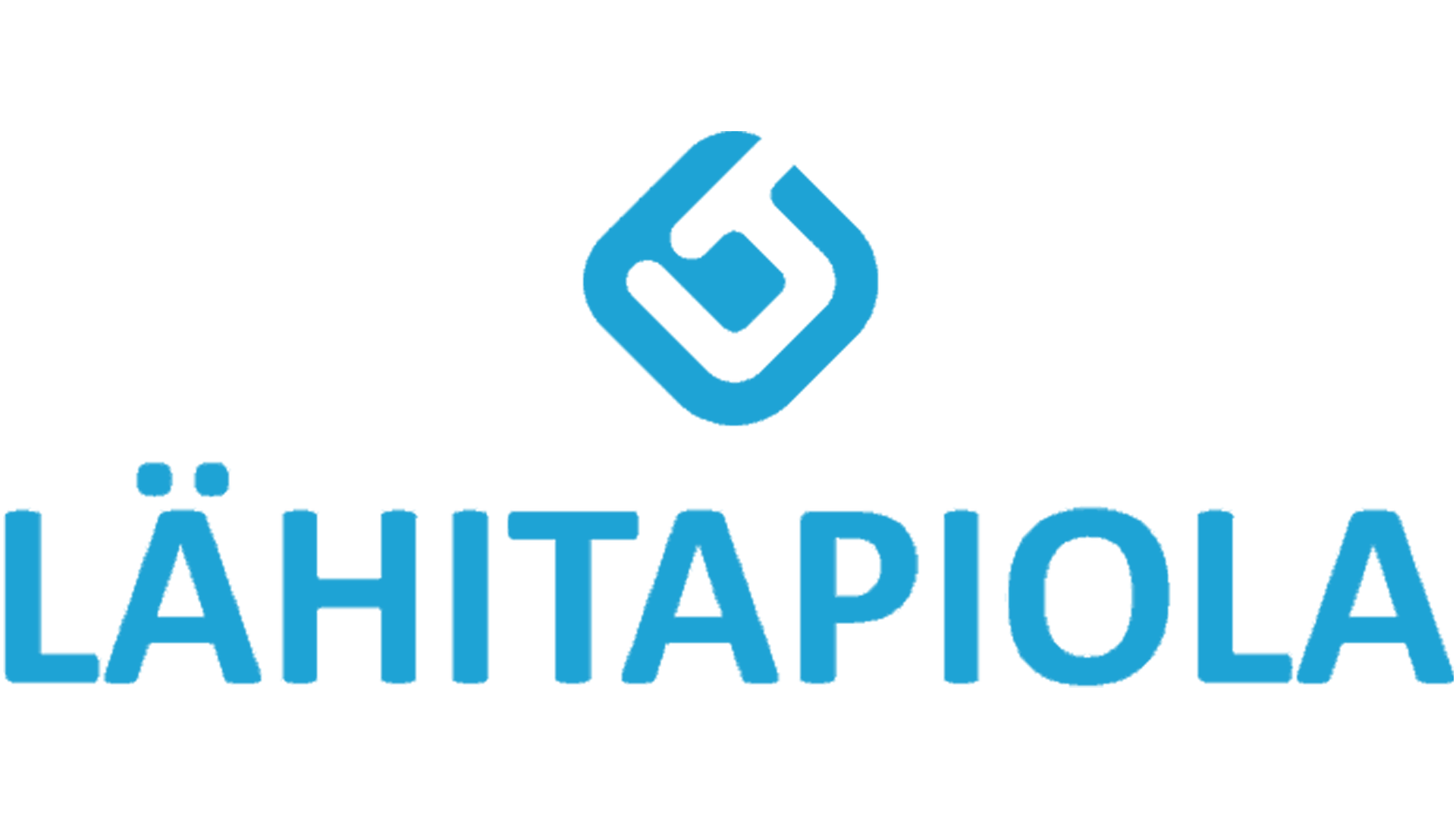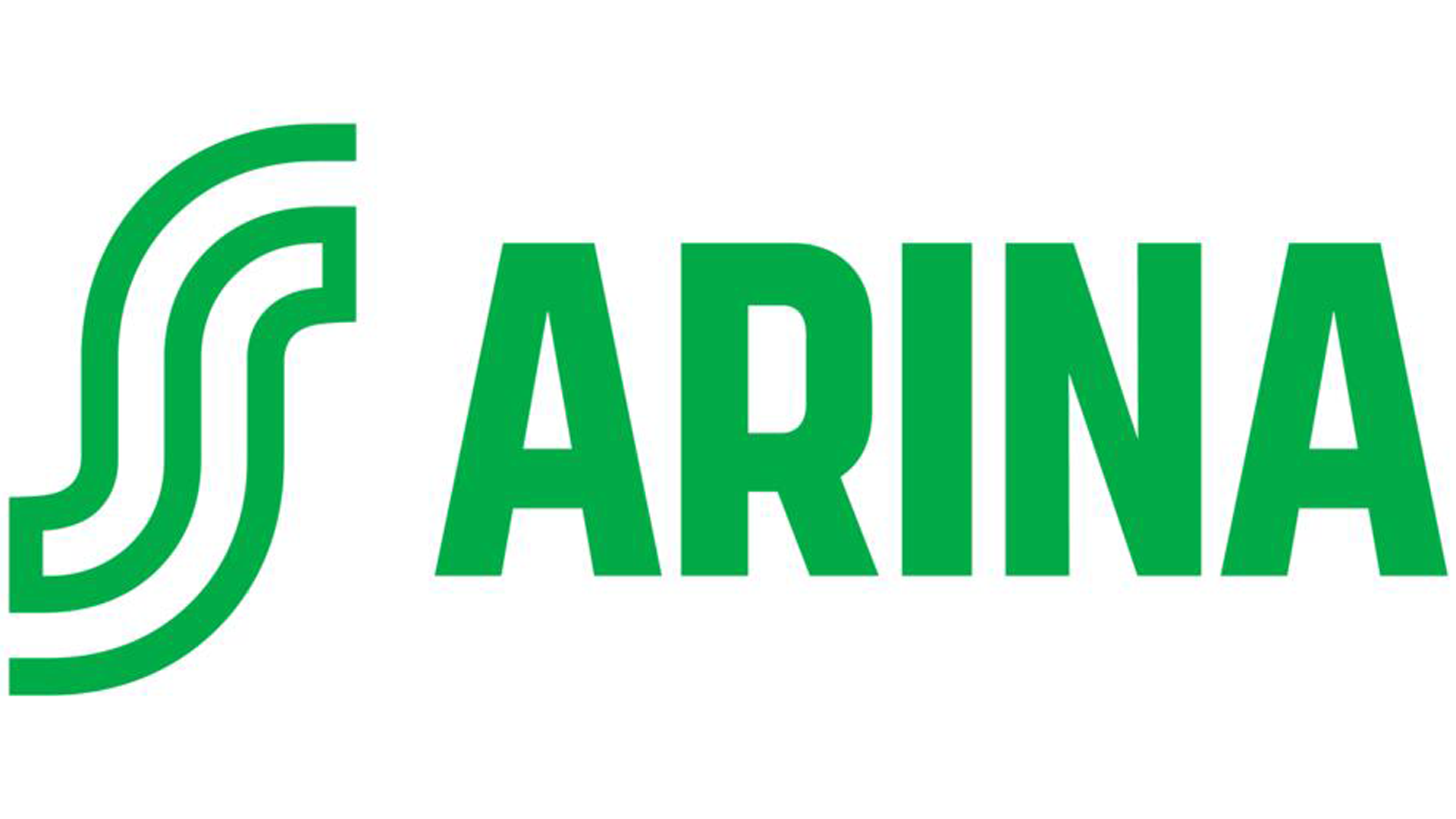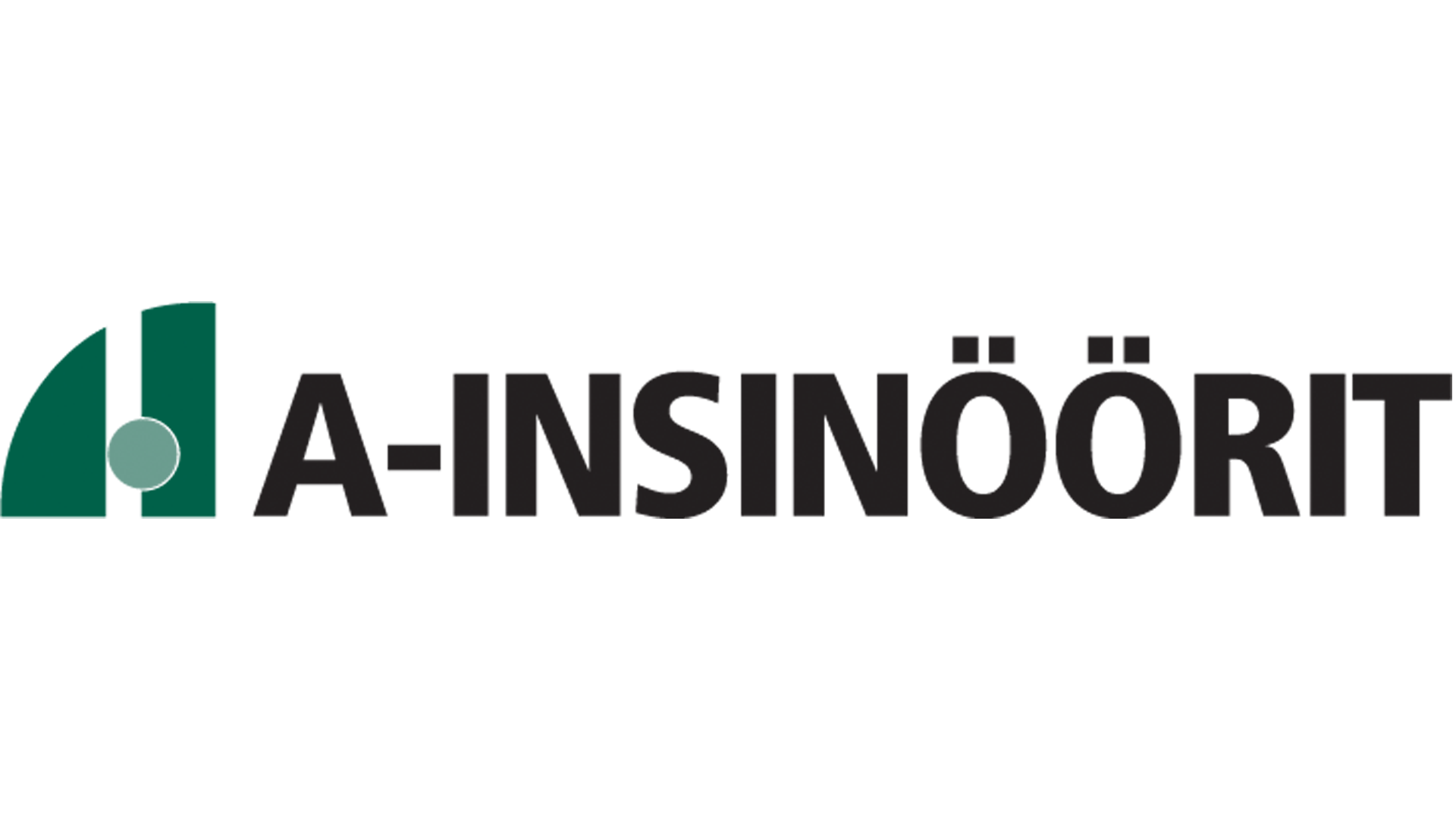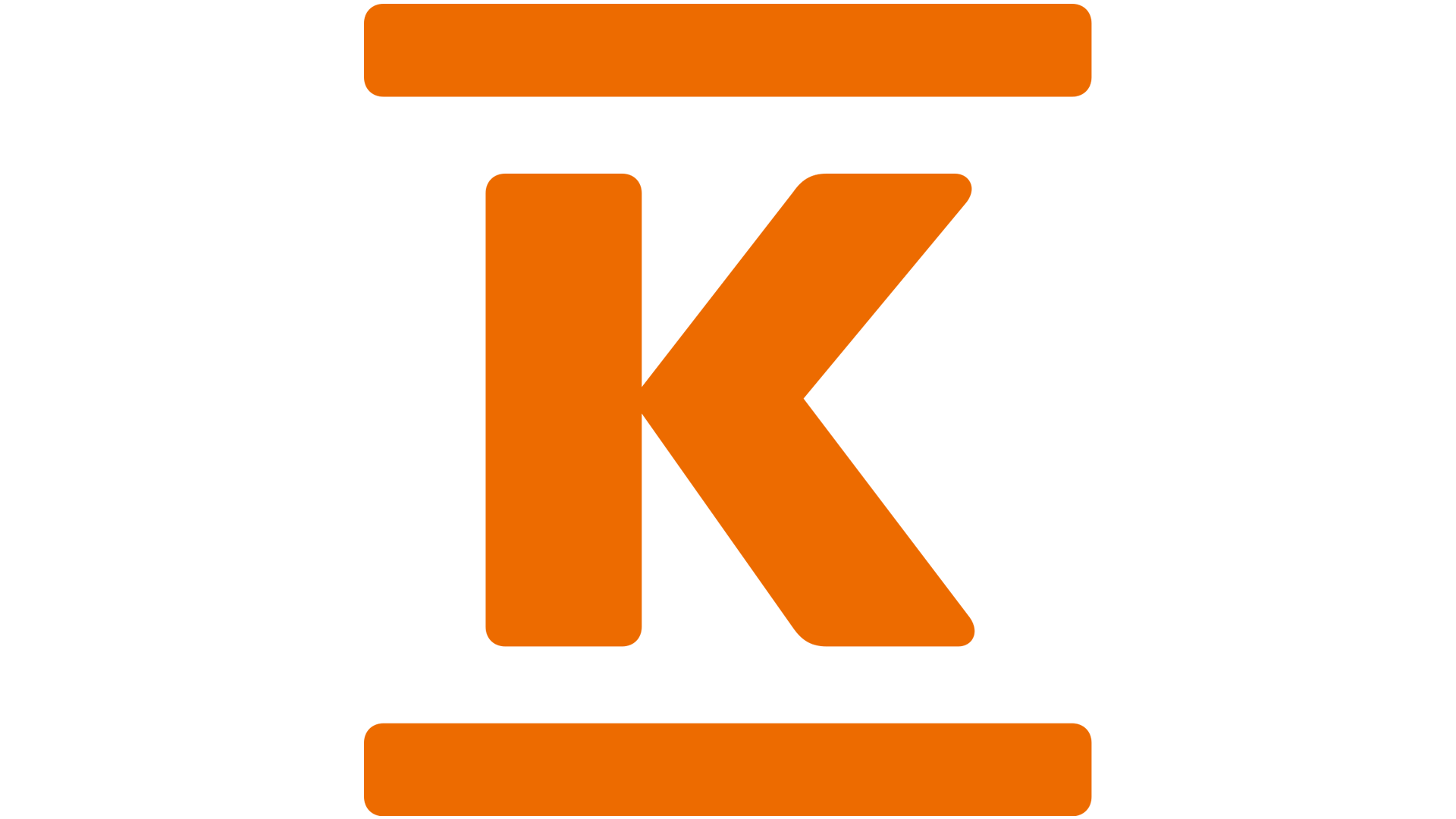 Employer – would you like to participate in the recruitment fair?
If you want to know more about the Tuudo Recruitment Fair or if you know that you want to participate, contact us! We wil be happy to tell you more and make you an offer.