Tuudo
Simplicity for your success
Studying is challenging enough without having to juggle dozens of channels and services. The unique Tuudo app is a one-stop shop for everything students need for the successful completion of their studies.
More than 300,000 students and over 30 educational institutions already know this.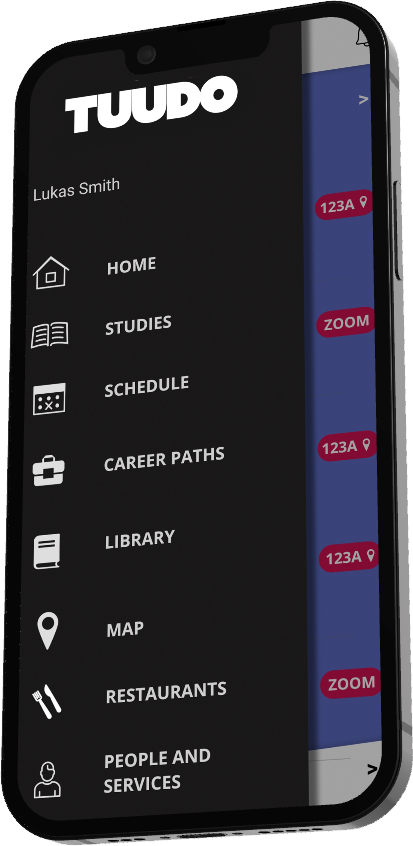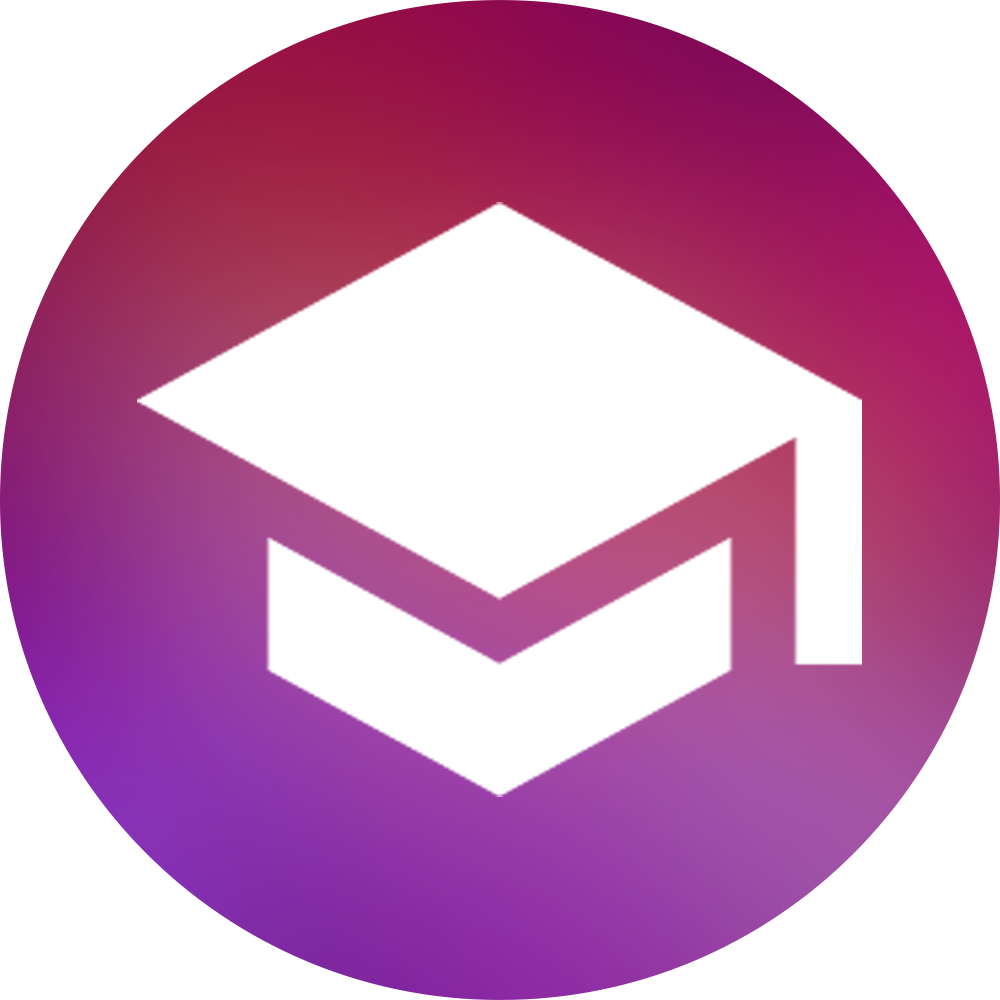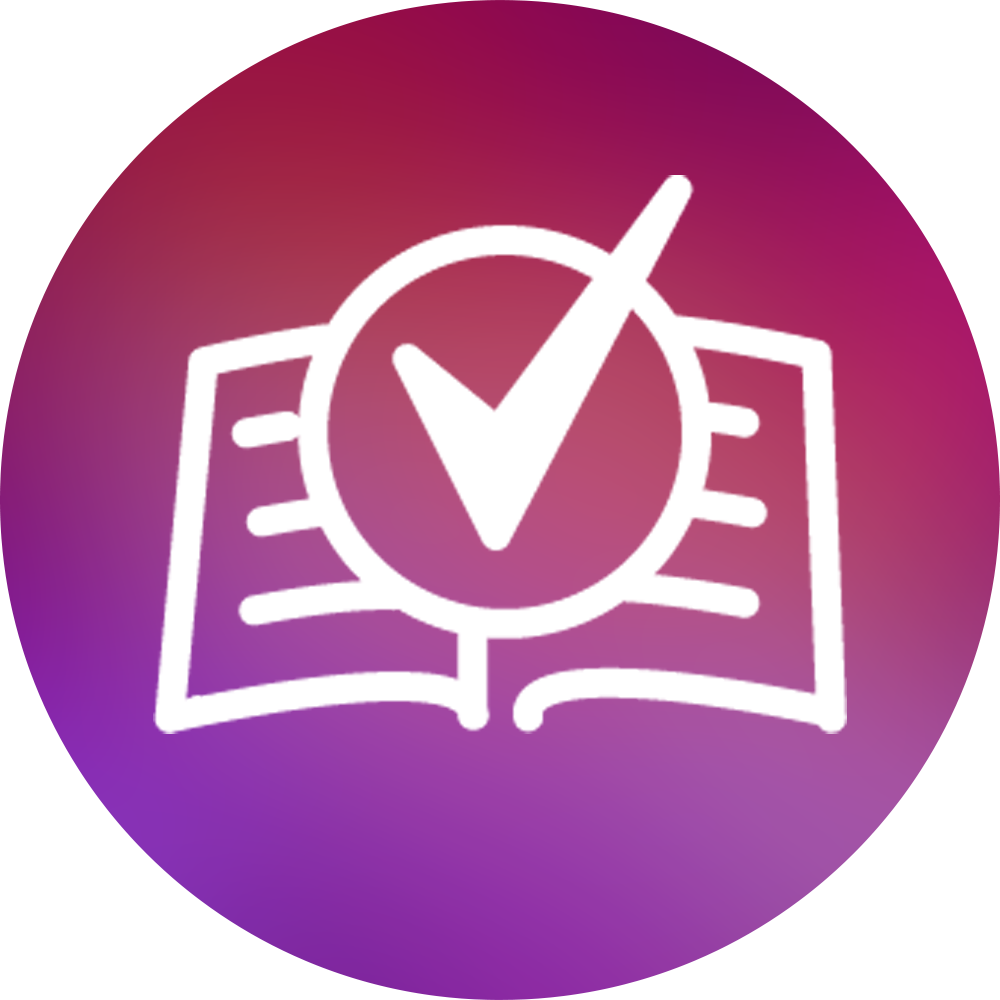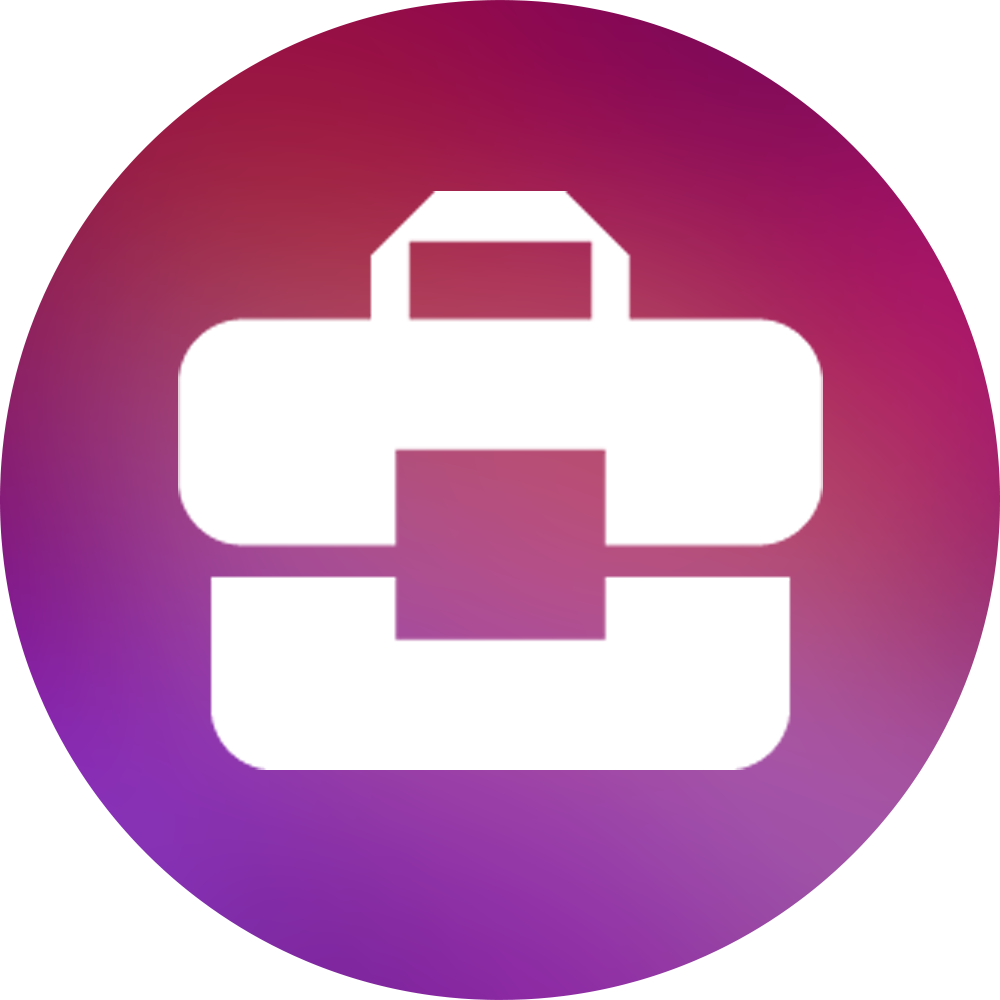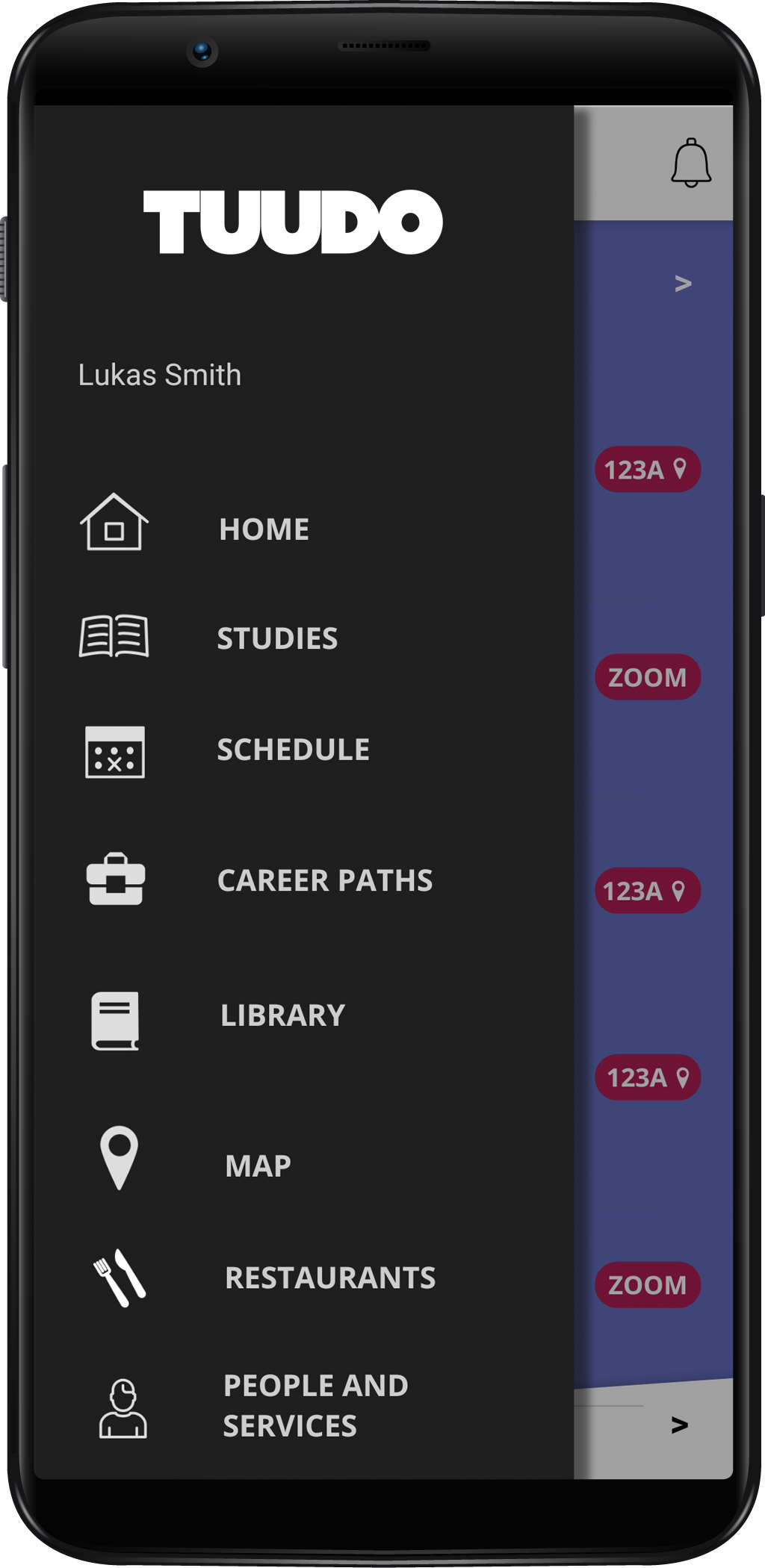 This is how Tuudo works
And it makes your success simple
The Tuudo app can be downloaded free of charge from app stores. The student then logs in to the Tuudo of their educational institution using their student credentials. Tuudo works in those educational institutes that offer Tuudo to their students.
After logging in, the student can use Tuudo to browse, among other things, their personal study data such as schedule, studies completed, student ID and notifications.
Using Tuudo is voluntary and you can log out anytime.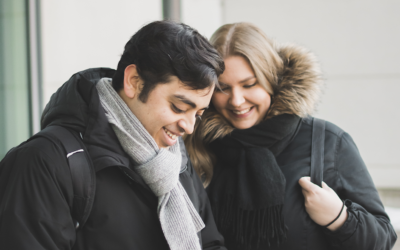 The hottest summer job search season is coming to an end, but many students are still looking for a job for next summer. There are many summer job opportunities, and a full-time job that lasts for the whole summer is not the only option if you want to reach university students.